Full Time Registered Physiotherapist
---
Cornerstone Physiotherapy is regarded as one of the top physiotherapy providers in our industry. We were founded in 2008 by physiotherapists who believed that rehabilitation could be done better. This meant truly understanding what a patient-first experience entails and fostering a team environment that focused on looking forward and never settled on the status quo.
Since then, we have grown from our humble roots in central Toronto, to six locations throughout the Greater Toronto Area. And through the years, we've helped tens of thousands of patients reach their recovery goals, forged tight-knit relationships with our local communities, yet still continued to deliver the personal touch that was the hallmark of Cornerstone's early years.
And in 2023, 2022 & 2021 we were proud to be voted Top Physiotherapy Clinic in the GTA (Top Choice Awards TM).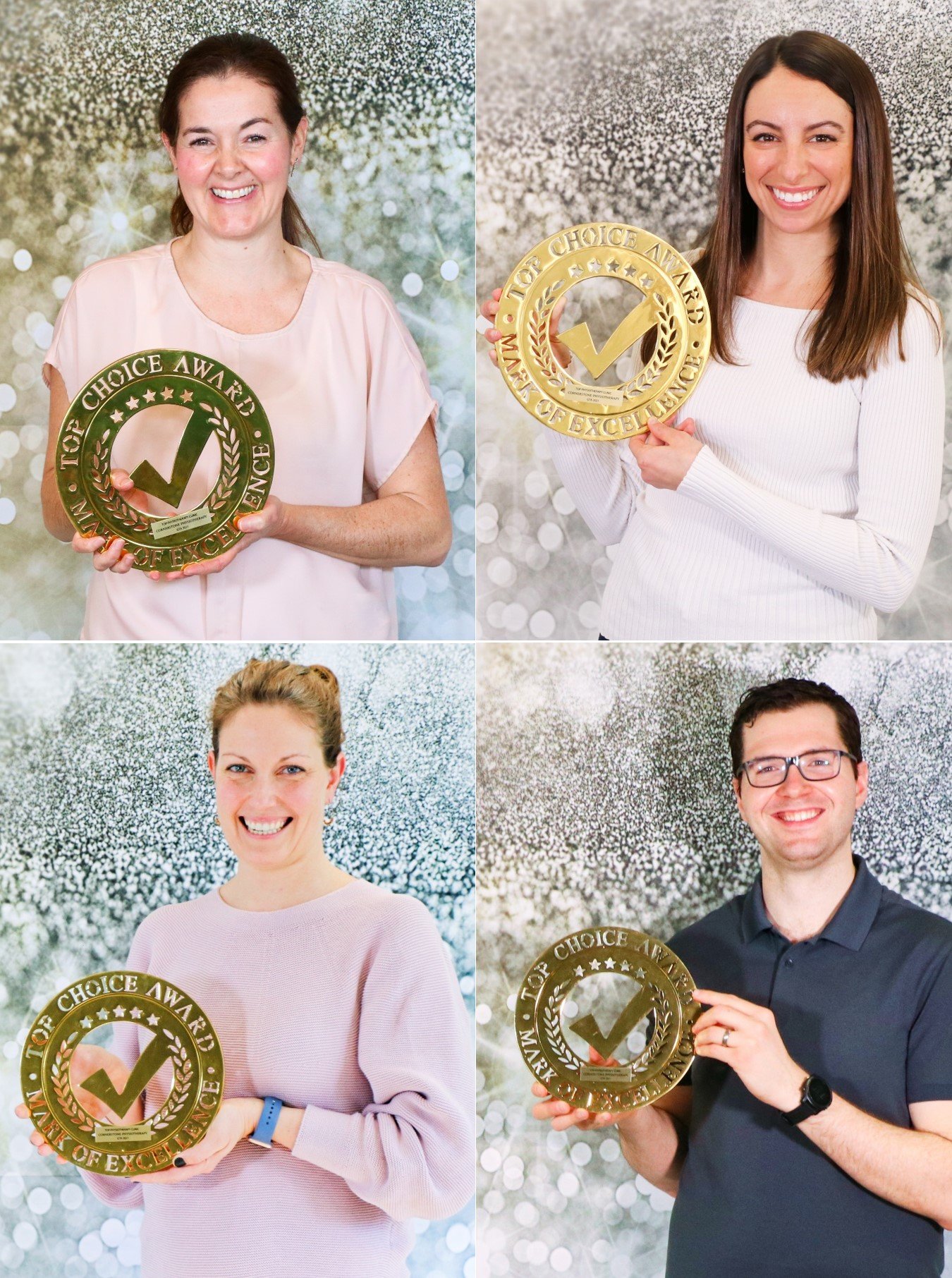 We're also proud of our 4.9 star rating on Glassdoor!
https://www.glassdoor.ca/Reviews/Cornerstone-Physiotherapy-Reviews-E1450611.htm
"An amazing team of individuals to work with who are friendly and approachable"
"the opportunity to work in a cohesive team filled with highly motivated therapists and with clinic directors who truly want the most for their patients"
"the respect and caring between all the employees and patients is what sets Cornerstone apart from others in the industry."
Cornerstone Physiotherapy is thrilled to be adding a talented and passionate Physiotherapist to our Burlington team.
We are looking for a superstar who can bring energy, empathy, and a willingness to go the extra mile to a role that's critical to our vision. You will enjoy challenges. You will always look for an opportunity to be better. You will be a doer, and independent thinker, yet a collaborator and team player ultimately transforming both our patients and our company.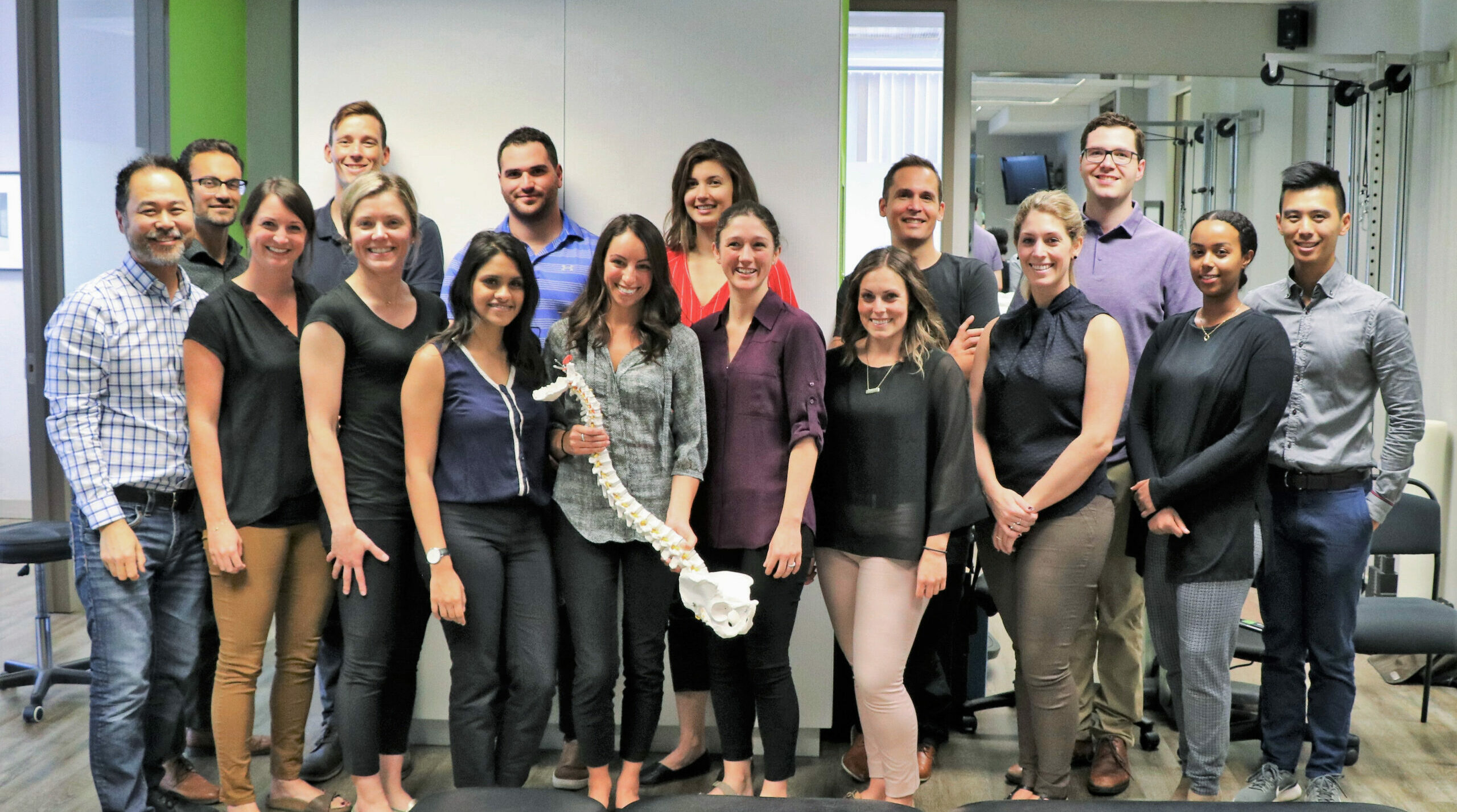 Our fantastic team includes highly qualified physiotherapists (FCAMPTs, fully-credentialed McKenzie therapists, as well as clinicians trained in dry needling, medical acupuncture, pelvic health and vestibular therapy), RMTs as well as a strong administrative support staff. We promote continuing education through clinical mentorship and rounds as well as provide continuing education funding to help our therapists grow and bring new skills into their practice.
Our new physiotherapist will be passionate about what they do, confident, collaborate with our clinical team/referring physicians and provide evidenced based treatment. They will be the sort of therapist that can create positive and lasting relationships with their patients, and they will understand that each patient's expectations must not only be met but exceeded. Patient care and satisfaction is our primary concern which is why we provide our therapists with plenty of time to carry-out thorough assessments (1hr) and follow-up appointments  (30 min).
WE OFFER:
extensive continuing education through in-person clinical mentorship, rounds as well as at home online videos in resources exclusive to our team on everything from exercise prescription to manual therapy techniques and soft skills
continuing education funding to help our therapists grow and bring new skills into their practice
Proper time to assess and treat your patients appropriately – assessments (1hr), follow-ups (30 min)
Private treatment rooms in a clean, modern clinic
Good gym space with all the equipment you need to work with your patient
Extended Health Benefits Program
Competitive compensation
Please email your resume to
[email protected]
if you are interested in learning more about these opportunities.