Part-Time Virtual Physiotherapist
---
Cornerstone Physiotherapy is regarded as one of the top physiotherapy providers in our industry. We were founded in 2008 by physiotherapists who believed that rehabilitation could be done better. This meant truly understanding what a patient-first experience entails and fostering a team environment that focused on looking forward and never settled on the status quo.
Since then, we have grown from our humble roots in central Toronto, to six locations throughout the Greater Toronto Area. And through the years, we've helped tens of thousands of patients reach their recovery goals, forged tight-knit relationships with our local communities, yet still continued to deliver the personal touch that was the hallmark of Cornerstone's early years.
And in 2023, 2022 & 2021 we were proud to be voted Top Physiotherapy Clinic in the GTA (Top Choice Awards TM).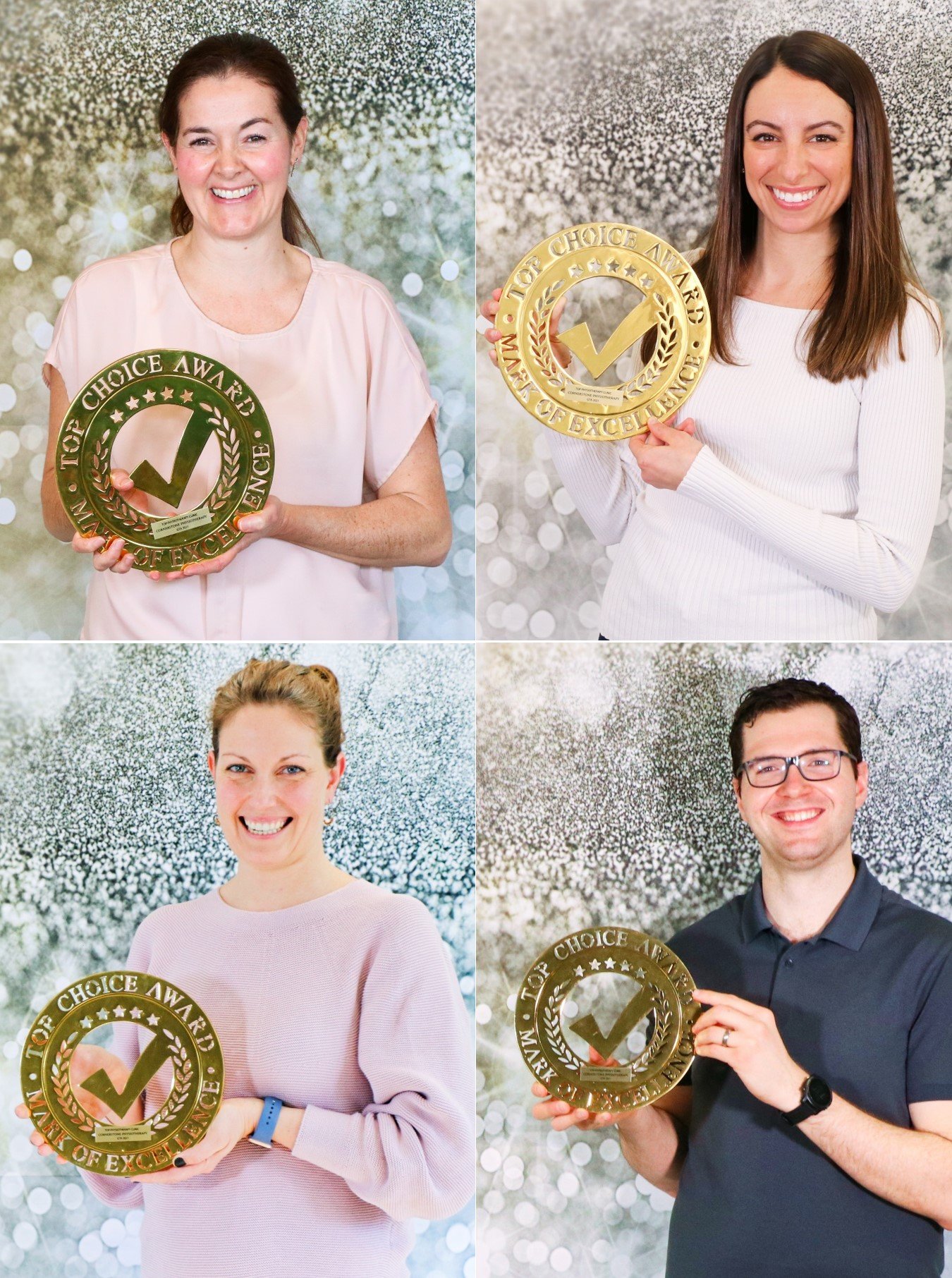 We're also proud of our 4.9 star rating on Glassdoor!
https://www.glassdoor.ca/Reviews/Cornerstone-Physiotherapy-Reviews-E1450611.htm
"An amazing team of individuals to work with who are friendly and approachable"
"the opportunity to work in a cohesive team filled with highly motivated therapists and with clinic directors who truly want the most for their patients"
"the respect and caring between all the employees and patients is what sets Cornerstone apart from others in the industry."
Cornerstone Physiotherapy is thrilled to be adding talented and passionate physiotherapists to our Long COVID Rehabilitation Virtual team. We are looking for a superstar who can bring energy, empathy, and a willingness to go the extra mile to a role that's critical to our vision. You will enjoy challenges. You will always look for an opportunity to be better. You will be a doer, and independent thinker, yet a collaborator and team player ultimately transforming both our patients and our company.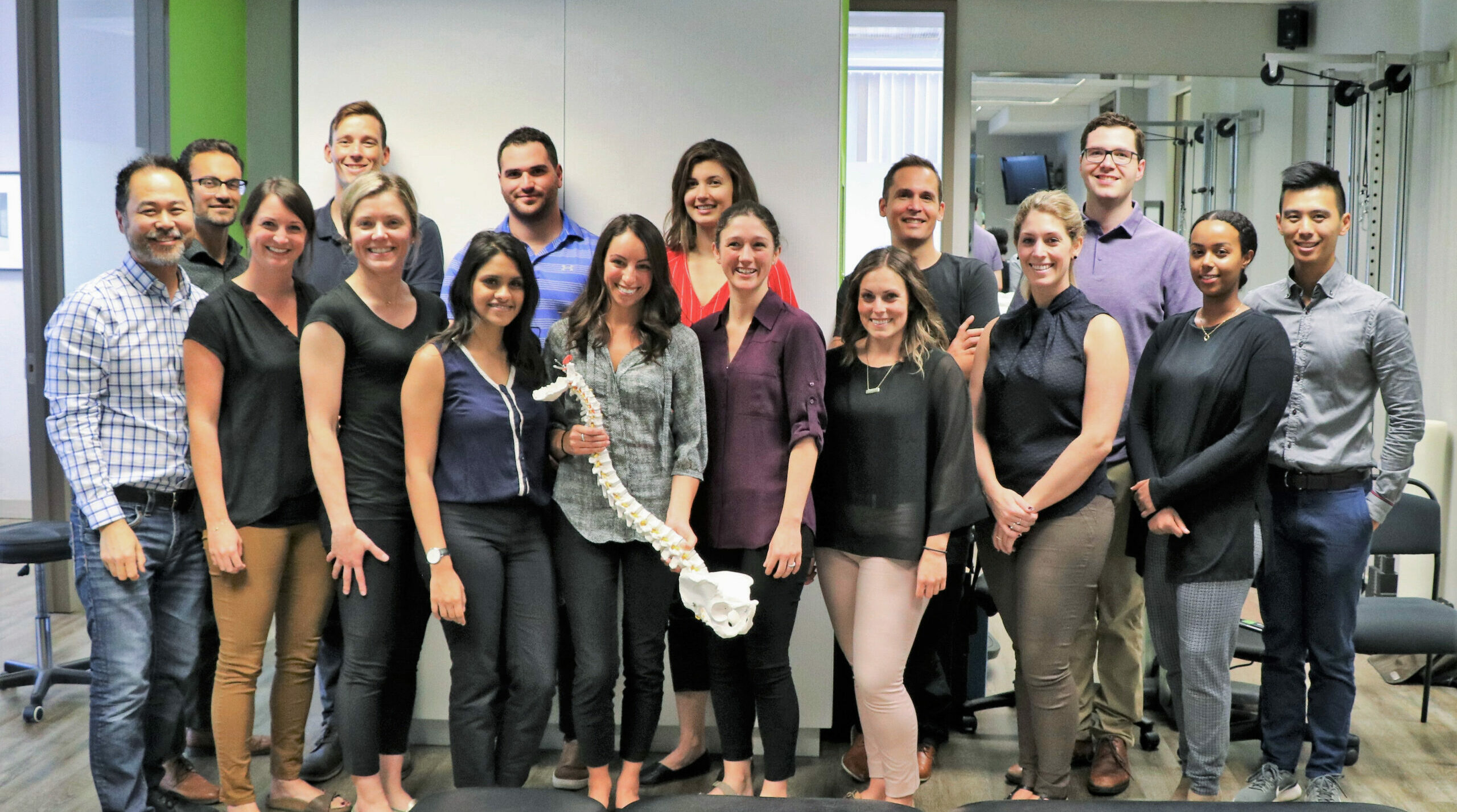 We have created one of the first programs of its kind to address the ongoing concerns of the Long COVID population through virtual Physiotherapy care. Cornerstone is connected with leading Long COVID researchers. All training and clinical support will be provided by Cornerstone clinicians. The demand for this kind of care is growing and we are looking for superstars who can bring energy, empathy, and a willingness to go the extra mile to this role. The program is delivered completely remotely through telehealth software and will allow you the flexibility to work from home.
Our Long COVID rehabilitation team includes highly qualified Physiotherapists, an Occupational Therapist/Psychotherapist and strong administrative support staff. We promote continuing education through clinical mentorship, appointment shadowing and biweekly rounds. Find out more about our program at https://cornerstonephysio.com/services/covid-rehabilitation/.
Enjoy part-time work from home!
This role is a subcontractor position and flexible with regard to hours worked. We offer competitive compensation on a split-fee basis.

If you are interested in this unique opportunity, please email your resume to: [email protected]. You need to be in good standing with the College of Physiotherapists of Ontario (CPO) and carry your own malpractice insurance to be considered.