Registered Massage Therapist – Full or Part-time
---
Cornerstone Physiotherapy is regarded as one of the top rehabilitation providers in our industry. We were founded in 2008 by therapists who believed that rehabilitation could be done better. This meant truly understanding what a patient-first experience entails and fostering a team environment that focused on looking forward and never settled on the status quo.
Since then, we have grown from our humble roots in central Toronto, to 6 locations throughout the Greater Toronto Area. And through the years, we've helped tens of thousands of patients reach their recovery goals, forged tight-knit relationships with our local communities, yet still continued to deliver the personal touch that was the hallmark of Cornerstone's early years.
And in 2021 and 2022 we were proud to be voted Top Physiotherapy Clinic in the GTA (Top Choice Awards TM).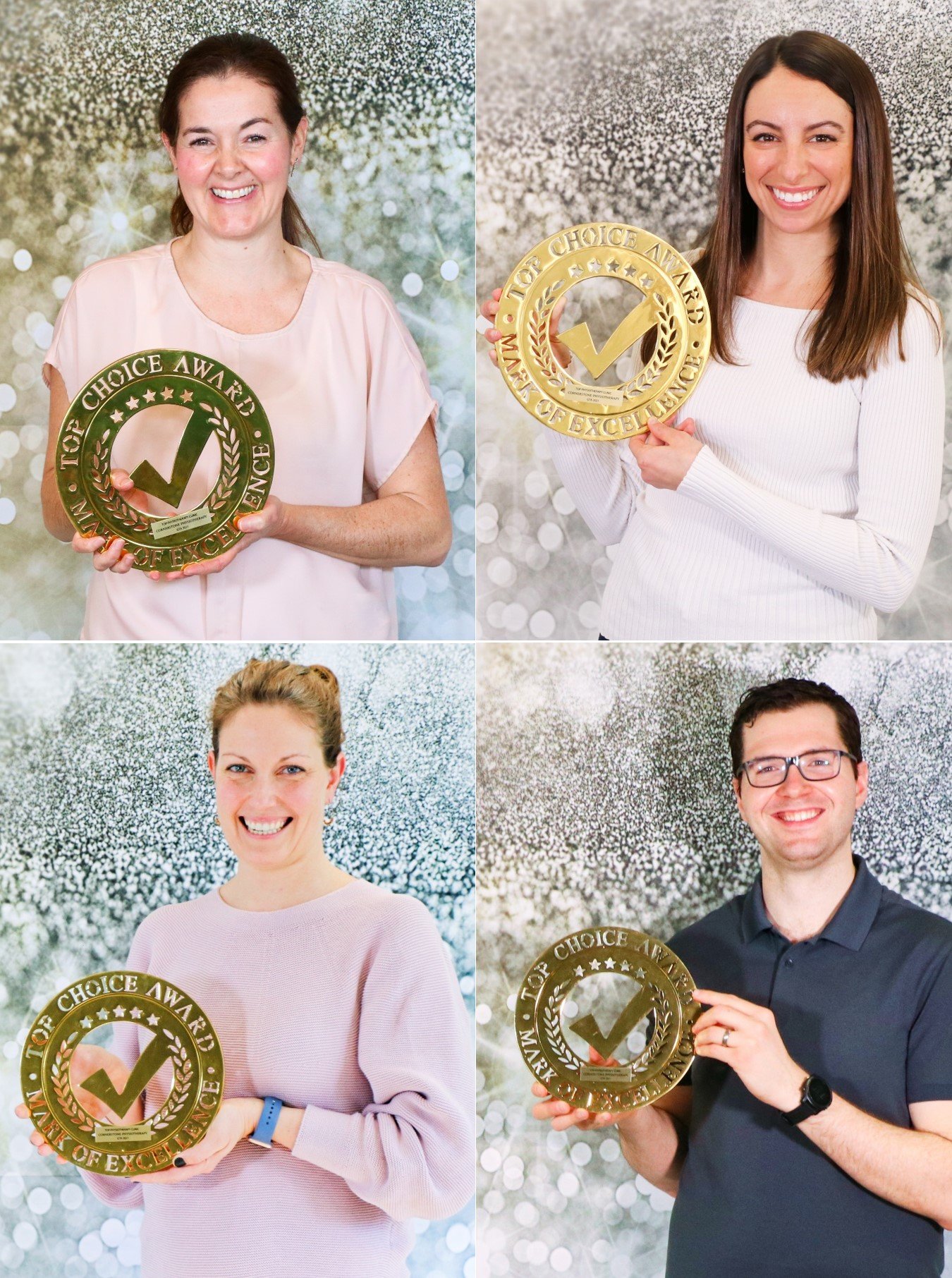 Cornerstone Physiotherapy is thrilled to be adding a skilled and enthusiastic registered massage therapist to our fantastic Toronto and Markham teams. We are looking for a superstar who can bring energy, empathy, and a willingness to go the extra mile to a role that's critical to our vision. You will enjoy challenges. You will always look for an opportunity to be better. You will be a doer, and independent thinker, yet a collaborator and team player ultimately transforming both our patients and our company.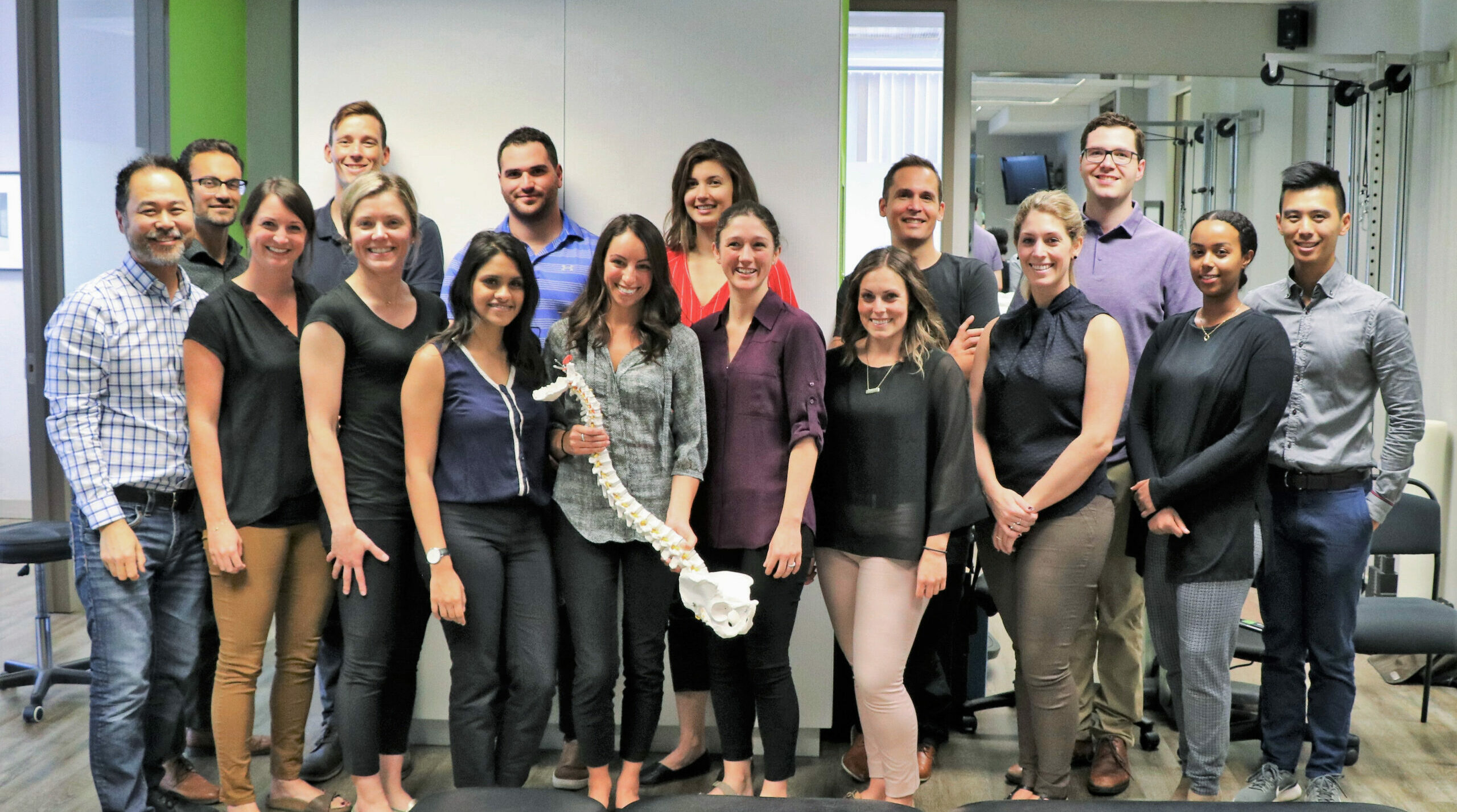 We truly value massage therapy and recognize its unique contributions to patient well-being, as well as the complementary benefits it can have with the physiotherapy profession.
We offer:
– a well-established and highly reputable company, helping patients since 2008.
– a wonderful team of physiotherapists, and administrative staff who do all your booking and billing
– electronic charting
– flexibility (we will work with the right candidate to meet their needs in terms of hours/days/times)
– great clientele who are rehabilitation-based and motivated to get better (an interesting mix of sport injuries, acute pain and chronic pain)
Our Ideal Candidate:
– will be motivated to build a practice within the company, as well as provide treatment to existing patients
– be confident and collaborate with our clinical team
– will be a massage therapist that can create positive and lasting relationships with their patients
Opportunities are available at our Downtown Toronto clinic and College Station clinic in Toronto and at our Markham/Unionville clinic (Hwy7 & McCowan).
Please email your resume to [email protected]