Degrees
BSc. Physiotherapy, McGill University (2015)
Master's in Physiotherapy, McGill University (2016)
Post Graduate Certifications
Short Graduate Program from Montreal University in pelvic rehabilitation (2021)
Diploma of Advanced Manual Therapy – Level 2 Lower
McKenzie Institute International Parts A,B and C
The Mulligan Method.
Languages
English, French and Mandarin
Memberships
Canadian Physiotherapy Association
Ontario Physiotherapy Association
Registration
Julie loves the science behind physiotherapy. Human physiology and kinetics have always fascinated her and she loves to be able to use those principles to help people to recover. She is focused on making the most meaningful impact that she can for each of her patients.
Julie was born in Beijing but grew up in Montreal Quebec. She is an accomplished pianist with 15 years of training and performed in concerts. She is a recreational athlete and enjoys volleyball, swimming, cross-country skiing. Julie loves to travel and has plans to one day visit Iceland. Ask her about the time her grandmother ate several cookies made with baking soda instead of sugar just to spare her feelings!
Favorite Quote
"Do, or do not. There is no try"    Yoda
Pets
Playlist
Adele, Ed Sheeran, Celine Dion, One Republic
Binge Watches:
Supernatural, Bodyguard, Sherlock, and anything by Walt Disney
What Julie's patients say...
Convenient location weather driving or using public transport. Friendly staff. Julie was very professional and helped me solve some issues I had. I would return for other physio treatments- highly recommended
Meet Our Other North York Pros
Physiotherapist, Director (North York)
North York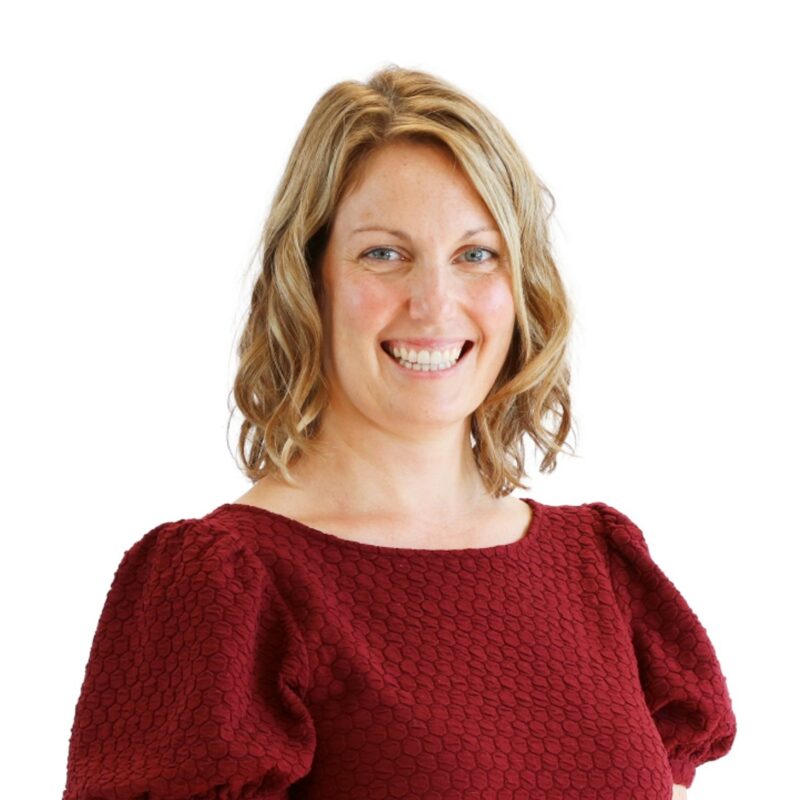 Physiotherapist
North York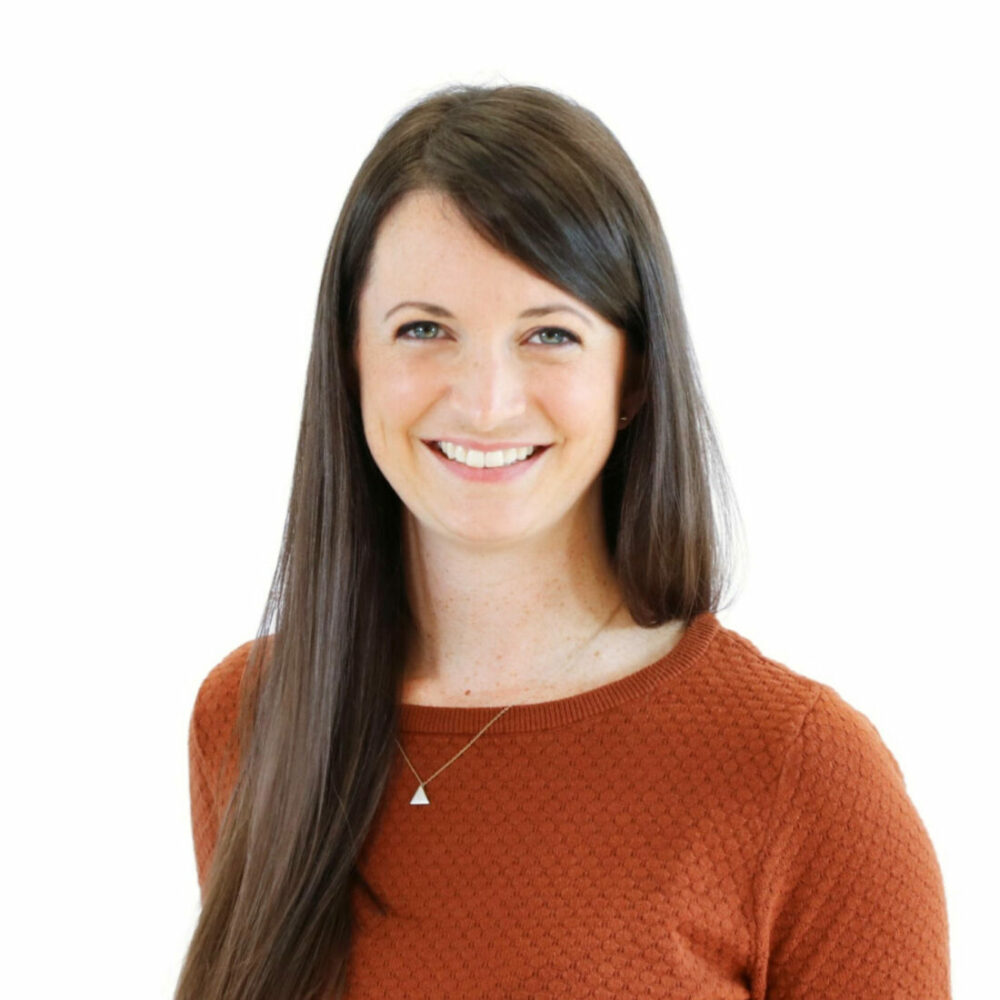 Our Physiotherapy Clinics