Degrees
Bachelor of Kinesiology, Waterloo University
DPT, D'Youville College
Post Graduate Certifications
Fully Credentialed with the McKenzie Institute (MDT)
McKenzie Institute International Part A – Lumbar Spine
McKenzie Institute International Part B – Cervical Spine
McKenzie Institute International Part C – Advanced Lumbar Spine & Lower Extremities
McKenzie Institute International Part D – Advanced Cervical & Thoracic Spine and Extremities – Upper Limb
Cornerstone Dry Needling Certification

Evidence-Based Examination of the Lumbar Spine Course (2015 – Medbridge)

Orthopedic Clinical Examination, Diagnosis and Treatment (2015 – Medbridge)

Orthopedic Physical Assessment- Module 1: Cervical and Thoracic Spine (2017-AdvantageCEUs)

Orthopedic Physical Assessment- Module 4: Pelvis and Hip (2017-AdvantageCEUs)

Emergency Sports and Primary Care Assessment (2017-AdvantageCEUs)

Reconciling Biomechanics with Pain Science
Memberships
Canadian Physiotherapy Association
Ontario Physiotherapy Association
Languages Spoken
English
Cantonese (conversational)
Registration
As a therapist James is deeply committed to understanding his patient. He recognizes that each individual has different goals and defines success in a unique way. He draws upon a personal love of physical activity and a comprehensive knowledge base in exercise physiology to create plans that respect the capability of each patient. James has had the opportunity to work alongside experienced clinicians in Canada and the USA during his time as a Physiotherapist.
James is a hometown boy. Born and raised in Toronto. He ventured to the USA for his post-graduate schooling and stayed there to develop his skills before the draw of his family and the great city of Toronto was just too much to bear. James claims he was an incredibly shy kid! But we are not sure we believe him. He is certainly cured of his shyness now! If you want to get him talking, just bring up anything to do with travel.
Favorite Quote
"The greatest glory in living lies not in never falling, but in rising every time we fall. "
Nelson Mandela
Playlist
Justin Bieber, Drake, Ed Sheeran
Binge Watches
The Office, Seinfeld, Invincible
What James' patients say...
Started seeing James Kwan at cornerstone physiotherapy. Was having severe pain in my right shoulder, arm and hand. James was awesome as he really listened and tried to narrow down what was causing my pain. James is very knowledgeable and with his extensive experience was able to put an end to my pain within just a few visits! 100% recommend James Kwan at cornerstone physio. Amazing staff and such friendly environment.
What James' patients say...
Place is very clean and staff is very friendly. James was extremely knowledgeable and easy to talk to. Helped me realize a lot of issues with my work from home setup and gave me the understanding on how to correct my aching back. Highly recommended. A+++ Will continue to come here for all my physio needs. Thanks Cornerstone! Thanks James!!
What James' patients say...
I highly recommend Cornerstone! James (physiotherapist) was so knowledgeable and kind right upon our first session! I had been dealing with some upper back pain and James immediately helped me find some of the reasons. He gave me exercises that worked and also took into account all aspects of my daily life in order to assess my pain! Not to mention that he's a really friendly, and easy going person to talk to!
What James' patients say...
Fantastic experience with the team at Cornerstone! Came in to address my runner's knee that had developed after stacking on too much mileage. James was thorough and accurate in his assessment and was able to recommend a recovery plan that now has me back up and running pain-free. Thanks James!
What James' patients say...
James Kwan is an incredibly dedicated, professional and hardworking Physiotherapist. I would recommend him to anyone in a heartbeat!
Meet Our Other North York Pros
Physiotherapist, Director (North York, Richmond Hill)
North York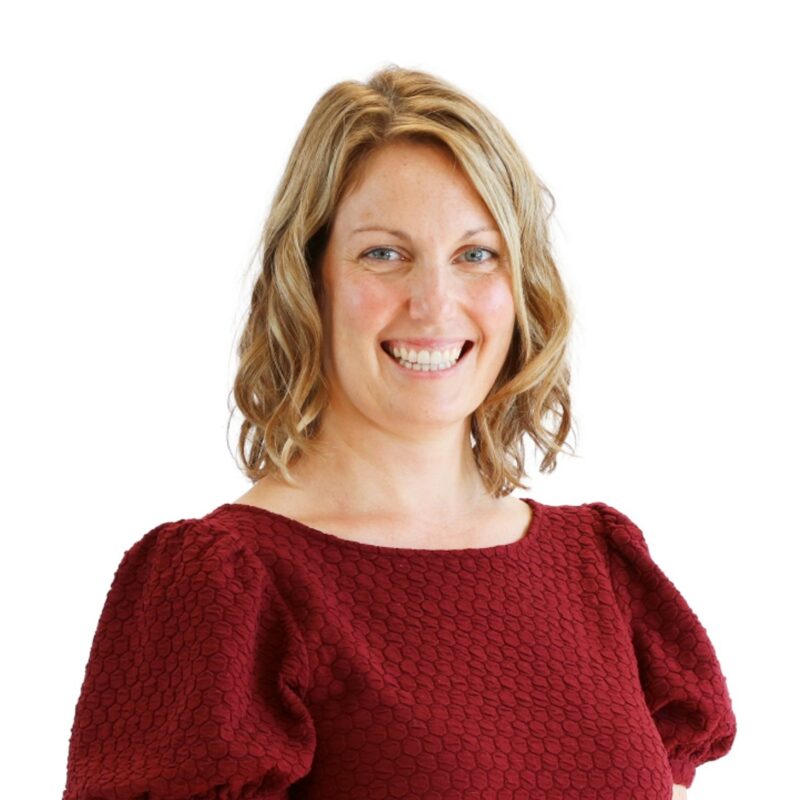 Physiotherapist
North York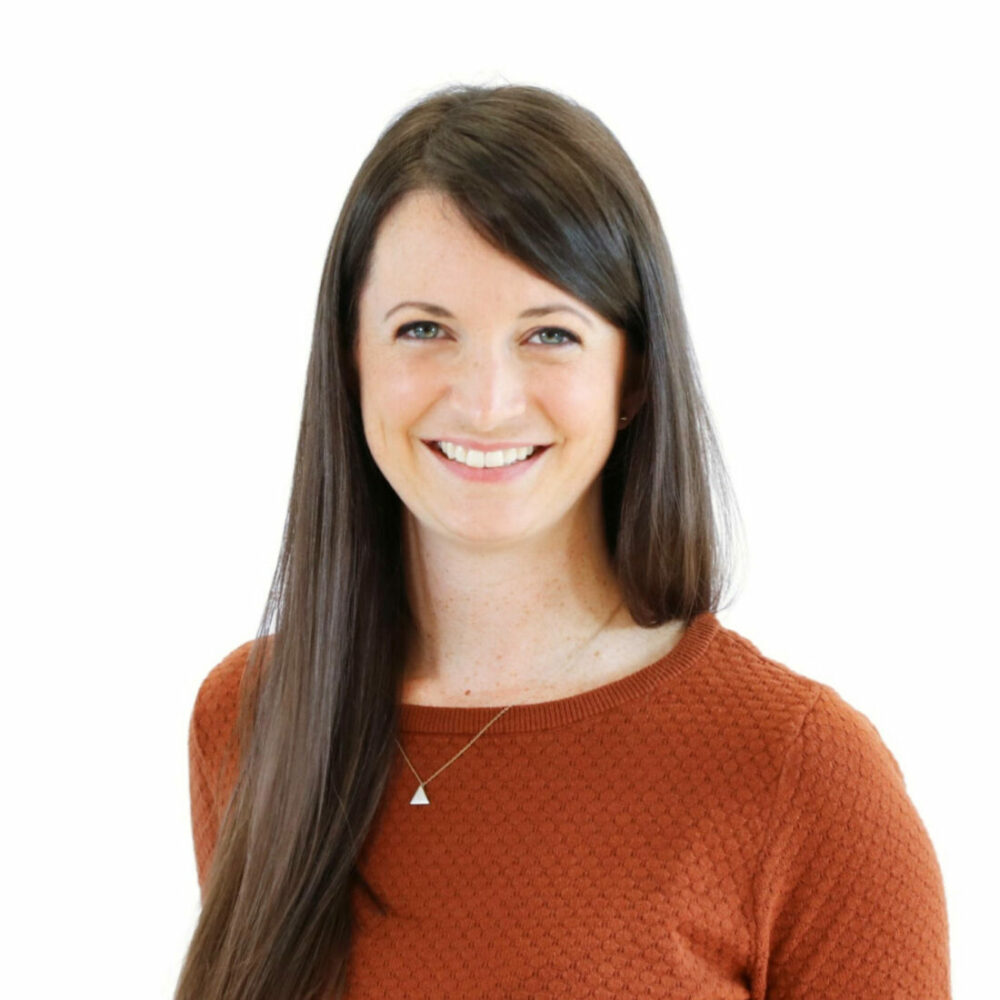 Our Physiotherapy Clinics