Degrees
York University, Honours BSc. with Specialization in Kinesiology and Health Sciences
Western University, Master of Physical Therapy (MPT)
Post-Graduate Credentials
The Advanced Integrated Musculoskeletal (AIM) Physiotherapy Program:  Level 1
PHS: Level 1 – Female and Male Incontinence
PHS: Level 2 – Female and Male Pelvic Pain (trauma informed)
PHS: Level 3 – Biopsychosocial Reframed
PHS: Pregnancy, Pelvic Girdle Pain & The Pelvic Floor
Pediatric Incontinence and Pelvic Floor Dysfunction
Pelvic Floor Dysfunction – The Missing Link in Persistent LBP?
Languages
Memberships
Canadian Physiotherapy association
Ontario Physiotherapy Association
Registration
Linoy combines hard work and a thirst for knowledge to evolve as an individual and a therapist. She is motivated by watching her patients progress and reach recovery goals that at one time seemed uncertain. Linoy draws upon her background in dance, sport, weight-lifting and fitness to develop well thought out treatment plans that deliver outstanding results. 
Linoy was raised just down the street in Vaughan Ontario before moving to London to pursue her professional physiotherapy training. She loves dogs, music, food and literature. She is also a bit "strong-minded". Ask her about the time she WALKED all the way down the ski hill at Mont Tremblant. A distance that seemed reasonable to her, because she regularly logs 20,000 steps/day! Linoy loves learning new languages, speaks Russian fluently and has a serious travel bug. Her top bucket list item is to see the Northern Lights.
Favorite Quote
"You miss 100% of the shots you don't take"   Wayne Gretzky, Michael Scott
Pets
8 year old mini goldendoodle named Rio
Playlist
The Weeknd, Drake, Alina Baraz, Lauv, Ariana Grande, Maroon 5, Gryffin, Kygo, Pink Sweat$, PARTYNEXTDOOR
Binge Watches
The Office, How I Met Your Mother, The Good Place, Grey's Anatomy, Seinfeld, Forensic Files, This Is Us, How To Get Away With Murder, Jane The Virgin,
What Linoy's patients say...
Linoy Atran is an excellent physiotherapist- very knowledgeable and professional. She definitely helped me understand my problems with regards to my neck and upper back and suggested solutions that would help me in the long run. I'd definitely recommend her to everyone who needs good treatment
What Linoy's patients say...
I have recently finished a course of physiotherapy with Linoy for spinal stenosis. The attention Linoy gave me was wonderful and the range of incremental exercises worked better than I had anticipated and has greatly reduced the loss of feeling in my left leg as well as avoiding back surgery. The sessions also made for a pain free flight to the UK and back. I am so thankful for Linoy's help.
What Linoy's patients say...
Linoy is a very assertive, knowledgeable and professional physiotherapist. I've been under her care for a few weeks now and I can already feel the improvement on my back/leg. The clinic staff is also very professional and friendly. I'd definitely recommend Linoy and the clinic.
What Linoy's patients say...
I've been a client of Cornerstone for a few years now, and Linoy is one of the best physiotherapists I've worked with. She's kind, committed, responded quickly to all my questions, and she took a holistic view of my health, so I progressed far more quickly than I expected. Now I not only feel much better but I have the tools to address injuries quickly when they come up. Thanks to Linoy and the Richmond Hill Cornerstone location!
What Linoy's patients say...
I have been able to make good progress from a serious forearm injury. Linoy has been excellent right from the beginning. She identified my limited strength and range through a comprehensive assessment. Linoy made regular adjustments to my program so that I could make weekly progress and her attention to details was instrumental in helping me getting my range and strength back.
Meet Our Other Richmond Hill Pros
Physiotherapist, Director (North York, Richmond Hill)
North York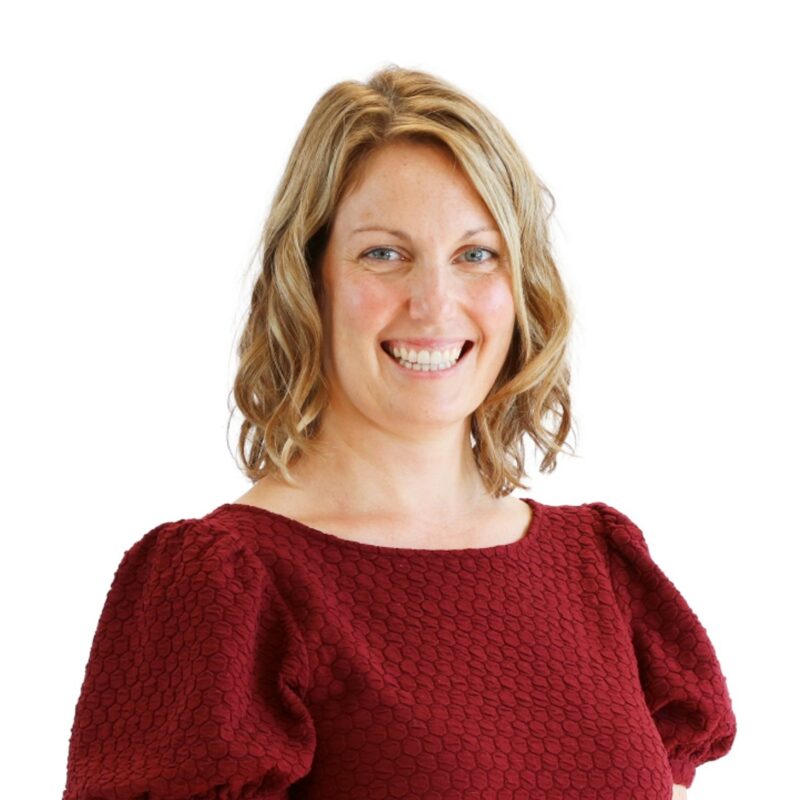 Physiotherapist
Richmond Hill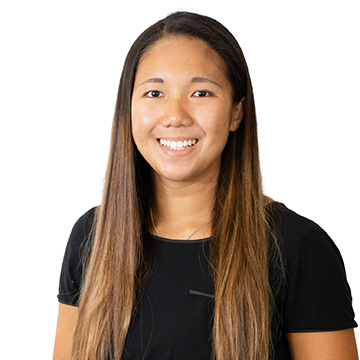 Our Physiotherapy Clinics