Degrees
Honours BSc. Kinesiology, McMaster University
MSc. Physiotherapy, McMaster University
MClSc Advanced Healthcare Practice – Comprehensive Musculoskeletal Physiotherapy, Western University
Post Graduate Certifications
Fellow of the Canadian Academy of Manipulative Physiotherapy (FCAMPT)
Cornerstone Dry Needling Certification
K-Taping Pro Canada Certification
PHS: Level 1 – Female and Male Incontinence
PHS: Level 2 – Female and Male Pelvic Pain (trauma informed)
PHS: Level 3 – Biopsychosocial Reframed
Memberships
Canadian Academy of Manipulative Physiotherapy (CAMPT)
Canadian Physiotherapy Association
Ontario Physiotherapy Association
Registration
Yuki considers it her mission to empower people to take control of their lives and overcome any barriers holding them back. She combines clinical skill and experience with compassion, education and motivation to help people chart a path toward reaching their therapeutic goals. When you meet Yuki you will understand why her patients love their sessions with her. Her genuine concern and positive attitude help her connect with everyone who works with her.
Growing up in Ajax Ontario, athletics played an important part in Yuki's life. Don't let her small stature fool you, she is a fierce rugby player and outdoors person. Her love of Rugby introduced her to physio following a string of injuries while battling for varsity championships. After successfully returning from ankle, knee, back and shoulder injuries, Yuki has plenty of first hand experience in what it takes to successfully recover. She is the third of four kids and the first member of her family born in Canada after her parents immigrated from Japan. Her love of cooking, baking and food is complemented with a surprising knowledge of beer (she once worked at a brewery). Interestingly she also loves to travel despite having absolutely no sense of direction – this combination has led her on many adventures.
Favorite Quote
"For every dark night, there's a brighter day"
Tupac Shakur
Playlist
Maggie Rogers, Ed Sheeran, Taylor Swift & a whole lotta country
Binge Watches
Parks and Rec, The Voice, & any cooking show (Top Chef, Master Chef, Chef's Table, etc!)
What Yuki's patients say...
Yuki is a stellar physiotherapist. She is the best I have found in ten years. You simply must go see her for any orthopaedic or pelvic floor dysfunction. She will change your life.
What Yuki's patients say...
Cornerstone is amazing. It starts with the most friendly, kind administrative staff who are such a pleasure to talk to. It is so great to be greeted with such kindness when you don't feel your best. My physiotherapist is so knowledgeable and patient. I worked with Yuki for a shoulder injury and a back injury. Yuki is down to earth, kind and open to discussing options for treatment. If you need a physiotherapist, Yuki is the one!
What Yuki's patients say...
Highly recommend Yuki for pelvic physiotherapy. Yuki is a fantastic physiotherapist who made me feel comfortable and relaxed from day one. Her approach to the treatment is holistic and methodical and I can already see positive results. Yuki is a warm, pleasant, and caring physiotherapist who is simply the best at her job!
What Yuki's patients say...
Yuki (Yukino) is a highly educated and experienced physiotherapist. Also prompt and personable. For me she focused on a progression of exercises, along with hands-on therapy. She explained the exercises clearly, coached me, and corrected my technique. Cornerstone Physio is very clean, modern, well-run, and has private treatment rooms.
What Yuki's patients say...
Thank you so much Yukino Fukushima my amazing physiotherapist who treated my shoulder successfully. Yukino is a very professional, knowledgeable, kind and caring therapist who explained and pinpointed my issues efficiently. My shoulder is better through treatment and recommended exercise program. I would recommend her to anyone looking for physiotherapy treatment!
Meet Our Other Burlington Pros
Physiotherapist, Director (Burlington)
Burlington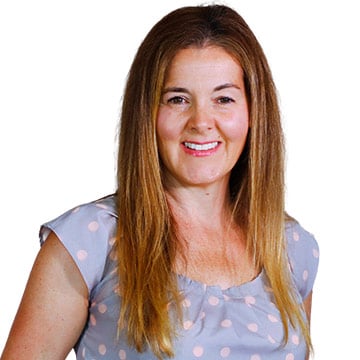 Physiotherapist
Burlington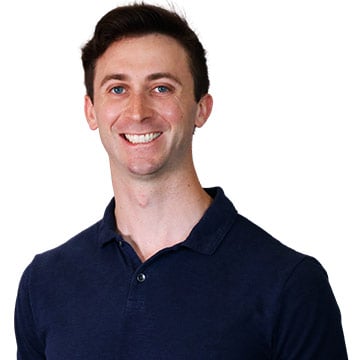 Our Physiotherapy Clinics