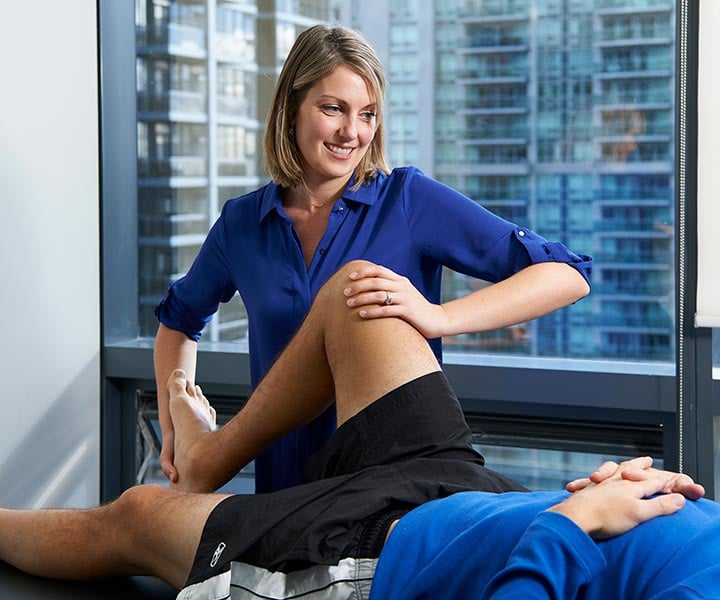 Experienced Physiotherapists Helping Patients Since 2008.
---
We're committed to delivering rapid results with high-quality physiotherapy and exceptional customer service. Thousands of patients choose Cornerstone Physio every year.  Let us help you recover. Call now to secure an appointment with one of our experts.
About Our Clinic
We're not your usual physiotherapy clinic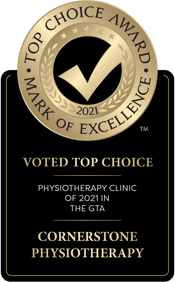 Our award-winning team also serves as clinical instructors at…


Quality Time
We value your time. At Cornerstone your therapy session is spent one-on-one with your physiotherapist and not with assistants. Our clinics have private treatment rooms for maximum comfort and security.
Deep Knowledge
To become a Cornerstone Therapist candidates must demonstrate a strong commitment to excellence. Our team is leading the profession through ongoing learning, research and teaching.
Customer Service
We aim to exceed your expectations. Our clinical and administrative staff will not rest until we have gone the extra mile to meet all of your needs.
Award Winning
Cornerstone has been honoured to be repeatedly chosen as a top healthcare provider from multiple organizations. Questions? We're happy to help!
Choosing the right service provider can be a big decision. We're dedicated to answering any questions you have to help you make the best choice. Contact us today and ask us anything!
Call Us at (416) 595-5353
Our Services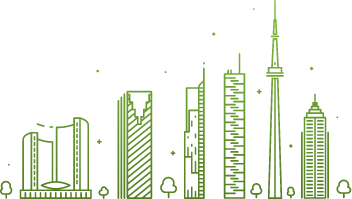 What our patients say...
This is a wonderful business that is full of wonderful humans. You will be greeted by always friendly smiles who are always extremely kind and very helpful. The place is consistently well maintained and is very clean…. and you instantly know you're in really competent and caring hands. A big thank you…Cornerstone for being talented and all around amazing people.
What our patients say…
I have struggled with low back pain for years and have visited many Physiotherapists and Chiropractors. My family doctor suggested that I go to Cornerstone and I could not be happier that he did. This is by far the best experience I have had. The exercises, treatment and strategies they use have allowed me to be pain-free and to begin to get my fitness back.
What our patients say…
I have gone to Cornerstone Physiotherapy several times over the last decade or so. I have found it incredibly effective and swift in getting me out of pain and back to normal activity. They have found excellent exercises for me to do whether at home or at the office and I have been able to keep those exercises up. Plus, everyone there is really nice.
What our patients say...
The staff and therapists were very friendly and helpful. The assessment was very detailed and thorough, and was extremely knowledgeable. He provided treatment and exercises for my pain to decrease quickly so I could return to activity and manage my symptoms. The clinic was clean and modern. I would highly recommend it to friends and family in the future.
I absolutely love the work they do at Cornerstone Physiotherapy. I've had few injuries over the last couple years and I'm thankful my doctor recommended this clinic. Every experience has been a good one and they always get me back on my feet. Although I am not looking forward to another injury, if I do, I know exactly where to go to get help.

Our Physiotherapy Clinics