Voted 2022 & 2021 top physiotherapy clinic in the Greater Toronto Area




---
Here at Cornerstone Physiotherapy's Pelvic Health Clinic in Toronto, Burlington and North York, we have a team of specially trained Physiotherapists who are rostered with the College of Physiotherapists of Ontario to provide Pelvic Health services. These therapists help people every day who suffer from urinary incontinence, pelvic pain, prolapse and many other common pelvic dysfunctions. If you have been diagnosed with a pelvic health problem, Physiotherapy is often the treatment of choice, and Cornerstone Physiotherapy is an excellent place to start.
Pelvic Health Physiotherapy is sometimes referred to as Pelvic Floor Physiotherapy or Women's Health Physiotherapy.
Pelvic Floor Problems Are Common
An enormous number of people suffer from pelvic health dysfunction and yet many patients feel quite alone with their problem. 30% of women suffer from urinary incontinence and more than half have minor organ prolapse following vaginal childbirth. Most people have heard of, and tried Kegels. Unfortunately, if they have not been taught with internal feedback many people are doing them incorrectly! It's important to seek care from an experienced professional.
What To Expect At Your First Appointment
We take your privacy seriously. All treatment takes place in our nicely appointed private treatment rooms.
Your physiotherapist will begin by taking a detailed history of your problem. We know that not everyone is comfortable talking about their pelvic health. Rest assured that our therapists treat pelvic dysfunction every day and will help you feel that you are not alone. Pelvic health problems are incredibly common and highly treatable.
After a detailed history, there will be a physical examination. This will include examination of the joints, muscles and ligaments of your pelvis, low back and hips. It is recommended that all pelvic health patients undergo an internal exam to properly assess the pelvic floor, as many of these muscles are only accessible internally. However, if a thorough assessment is not tolerated initially, we can start with an external approach and progress to internal when appropriate. In total, at this assessment visit, you will spend about an hour with your Physiotherapist. Together you will develop a treatment plan that will address your specific problem and map out your road to recovery.
Click here to learn more about Pelvic Physiotherapy appointments and how they work.
What our pelvic health clinic patients say...
Courtney is an amazing Pelvic Floor Physiotherapist! She is personable, knowledgeable, and makes you feel completely at ease. Not only did she help me prepare for Childbirth, but also helped me recover afterwards. My recovery was so much faster because of her knowledge and care. The admin staff are amazing as well – answering emails quickly and always being friendly, polite and welcoming.
What our pelvic health clinic patients say...
I had a great experience with Rosalina. She helped me learn how to relax my pelvic muscles, which can be a little invasive, and hard to learn. Not once did I feel uncomfortable. Rosalina is professional and caring… felt like I was being looked after by a friend. Thank you Rosie!
What our pelvic health clinic patients say...
I had been experiencing postpartum pelvic pain for some time before I sought treatment, hoping it would go away. After some research, I chose North York Cornerstone Physiotherapy. My only wish is that I had been aware of pelvic floor therapy prior to my two pregnancies. That would have helped me prevent pain and prepare for an easier delivery. I highly recommend Cornerstone Physiotherapy.
I had a wonderful experience at Cornerstone Physiotherapy. The staff are very friendly and professional. Laurel and Rosie are skilled physiotherapists, and they significantly helped me to deal with muscle issues that I have experienced for more than a decade. I highly recommend this clinic.
What our Pelvic physiotherapy patients say...
Super professional staff. Accommodating, affordable and clean. The Pelvic floor therapy I received truly kickstarted my journey to pain relief.
Common Symptoms Of Pelvic Dysfunction
Incontinence – Leakage of urine or feces.
Urgency – A strong urge to urinate or defecate.
Urinary Frequency – Having to urinate so often that it disrupts your routine.
Chronic Pelvic Pain – pain, burning or pressure in the pelvic region.
Constipation – difficulty passing stools
Painful Intercourse
Nocturia – waking often at night to urinate
Pelvic Physiotherapy Treatment
At Cornerstone, each patient is provided with a customized treatment plan that is designed to address their specific problem. Your treatment will always include education about your problem and may also include manual (or hands-on) therapy, bowel and bladder tracking and a set of specialized exercises designed specifically for pelvic floor problems. Some patients will benefit from electrical stimulation to help their pelvic floor muscles function properly. This is done with a metallic probe that is placed internally and designed to deliver just enough electrical current to stimulate your muscles.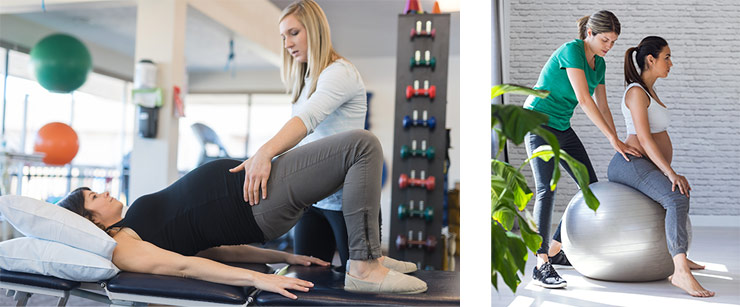 Common Pelvic Health Conditions
Incontinence – can be fecal or urinary and comes in many forms
Urinary urgency, retention, hesitation, frequency
Pain with bowel movements or urination
Overactive bladder
Levator Ani syndrome
Painful Intercourse (Dyspareunia, Vaginismus)
Pain in areas of the vagina (Vestibulodynia, Vulvodynia or Clitorodynia)
Persistent genital arousal disorder
Interstitial cystitis
Painful Bladder Syndrome
Pelvic pain
Tailbone pain/Coccydynia
Pudendal Neuralgia
Hip pain
Sacroiliac (SI) joint pain
Prenatal care and activity advice such as running while pregnant
Postpartum care – including treatment of Diastasis Recti, bladder leakage, overactive bladder, urinary urgency/frequency, prolapse, painful scar tissue, learning Kegels correctly and guidance on re-training the "core" or returning to safe exercise, such as running.
---
We're Not Your Usual Pelvic Health Clinic
Pelvic Physiotherapy Fees
---
Meet Our Pelvic Physiotherapy Pros
Physiotherapist
Downtown Toronto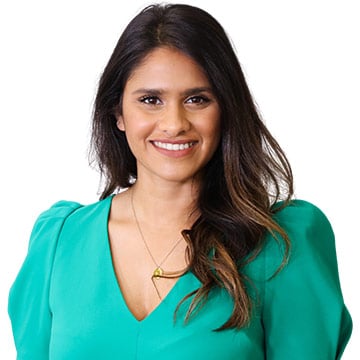 Physiotherapist, Director (North York, Richmond Hill)
North York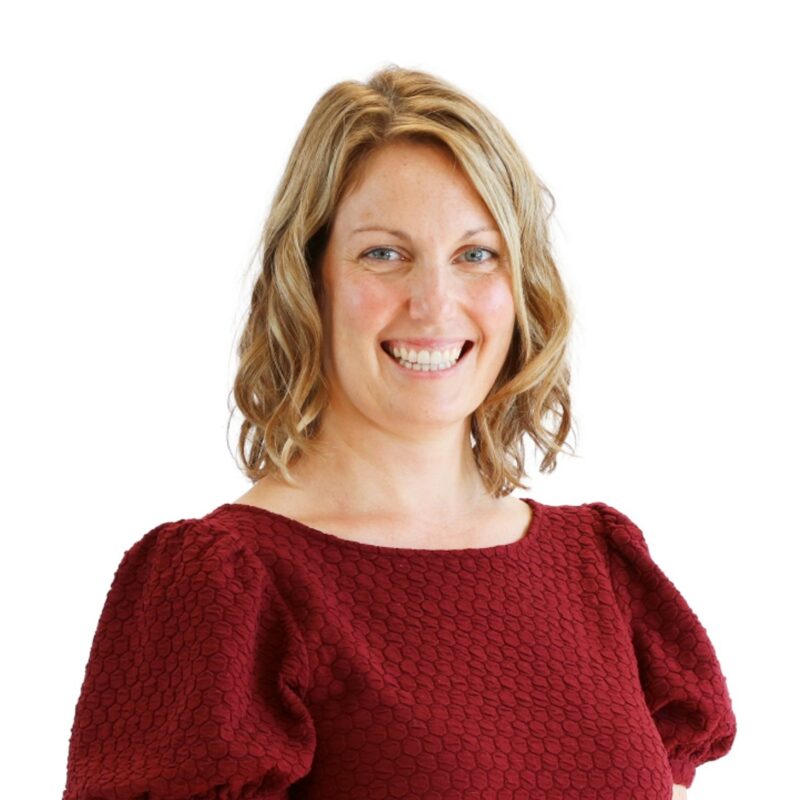 Try a free Consultation
Unsure if our services are appropriate for your problem? We offer a complimentary phone consultation with a registered physiotherapist to discuss your issue and provide honest advice about treatment options.
Call us at (416) 595-5353

Our Pelvic Physiotherapy Clinics