Degrees
Bachelor of Kinesiology McMaster University
MScPT University of Toronto
Post-Graduate Credentials
Orthopaedics
Fully Credentialed with the McKenzie Institute (MDT)
Fellow of the Canadian Academy of Manipulative Physiotherapists (FCAMPT)
Contemporary Medical Acupuncture
Integrated Dry Needling
Fundamentals of Therapeutic Exercise (Orthopaedic Division of the CPA)
Pelvic Health
PHS: Level 1 – Female and Male Incontinence
PHS: Level 2 – Female and Male Pelvic Pain
PHS: Level 3 – Biopsychosocial Reframed
PHS: Finessing your Pelvic Examinations and Treatments
PHS: Oncology and The Pelvic Floor
Pelvic Health Solutions Symposium (2022)
Reframe Pelvic Girdle Pain: A 21st Century Approach
Memberships
Canadian Physiotherapy association
Canadian Academy Of Manipulative Physiotherapists
Women's Health Division of CPA
Orthopedic Division of CPA
McKenzie Institute of Canada
Contemporary Medical Acupuncture Institute
Integrated Dry Needling
Pelvic Health Solutions
Registration
Courtney combines a tenacious competitive spirit with a strong sense of empathy. Courtney's patients know she is 'all in'. She won't rest until your expectations have been exceeded. She once successfully challenged physiotherapy's toughest post-graduate exam only two weeks after having her first child, a feat most physiotherapists would never attempt. Courtney will take the time to fully understand what you are experiencing and she will be thinking of ways to help long after your appointment ends. She feels it is her privilege to be involved in her patients recovery.
Originally from Guelph Ontario, Courtney has honed her competitive nature playing basketball and more recently in half marathons and triathlons. She is mother to two beautiful girls that bring her joy daily. She volunteers to teach physiotherapists in training and at her daughters schools. We really don't know where she finds the time to do everything! Ask Courtney about her first day at Cornerstone in 2008, she had a pretty significant run in with an egg salad sandwich!
Favorite Quote
"Tough times never last, but tough people do."
Playlist
Her sister's band Emilie Steele and The Deal, Sarah Harmer and Hey Rosetta
Binge Watches
Arrested Development, Last Week Tonight with John Oliver, Game of Thrones
What Courtney's patients say...
There are not enough stars on the chart to adequately categorize Courtney. Courtney is an exceptionally knowledgeable and a well-informed Pelvic floor specialist and physiotherapist. Once you find Courtney there is no need to search further. An empathic and compassionate human being whom you can put your complete trust in. I am very grateful to have found Courtney.
What Courtney's patients say...
I had an amazing experience going to Courtney after the surgery on my knee due to my torn meniscus. She is very smart, knowledgeable, attentive, kind, very communicative and above all a great physiotherapist. She genuinely wants to help her patients gain back their physical strength and mobility. What you need to do is to book your first session with Courtney and relax. You've made a great decision.
What Courtney's patients say...
Physiotherapist Courtney Steele has been absolutely exemplary with my care. She is thorough, meticulous, has excellent communication skills and took the time to walk me through each stage. She responded immediately to special requests like producing a report letter for another health professional. I went to many heath care providers with my issues, including specialised physicians, and she was by far the best.
What Courtney's patients say...
I'm not sure what to rave about more: the clinic staff or the awesome therapists I've had the good fortune of seeing at Cornerstone. Without question, Courtney Steele is the best I've ever known! Her depth of knowledge, commitment to get you better (here's a twist – Cornerstone wants to get you better quick so you do NOT have to keep coming!) and remarkable ability to probe deeper than the surface issue makes me feel so fortunate to have found her.
What Courtney's patients say...
Courtney Steele at Cornerstone is simply the best physiotherapist I have ever had, bar none!!!! She is professional, friendly and above all knows her stuff. Thank you so much!!!!!
Meet Our Other North York Pros
Physiotherapist
North York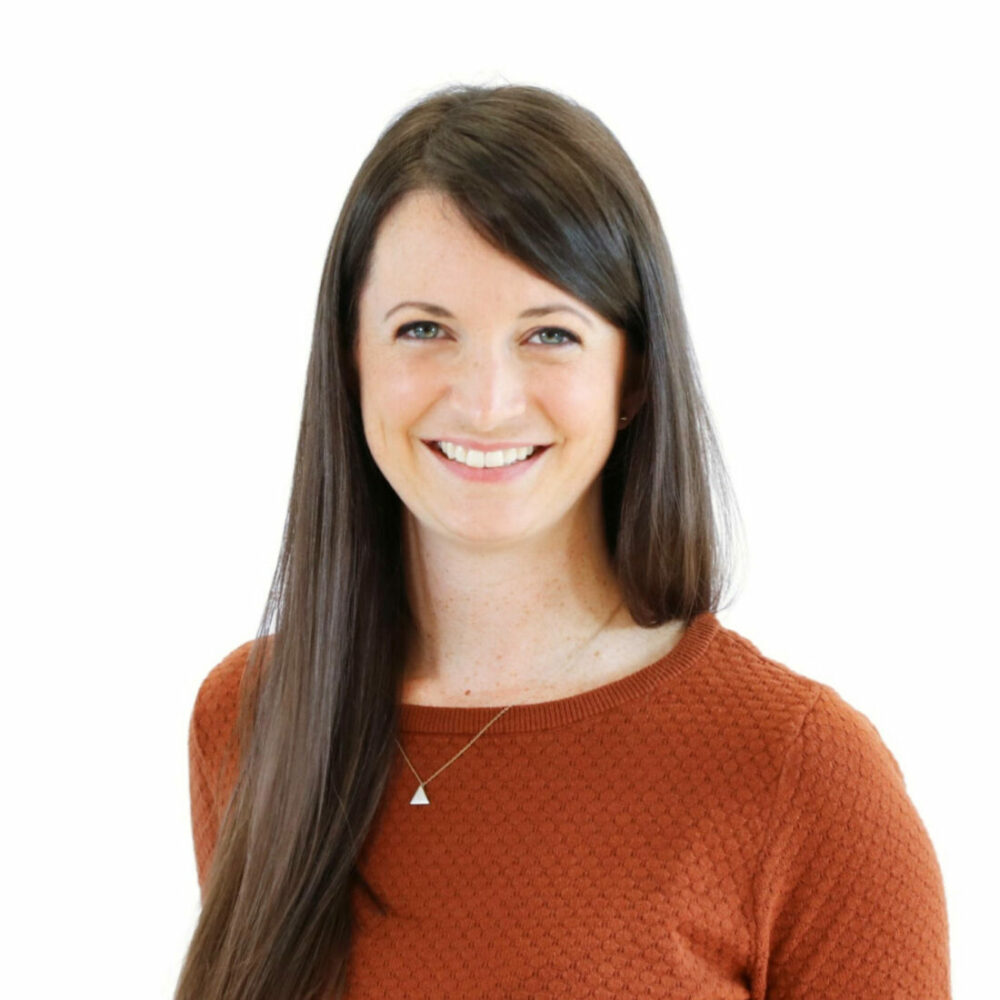 Our Physiotherapy Clinics