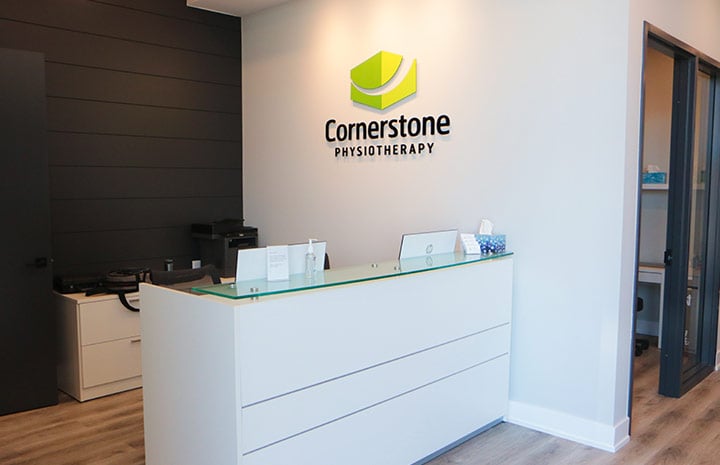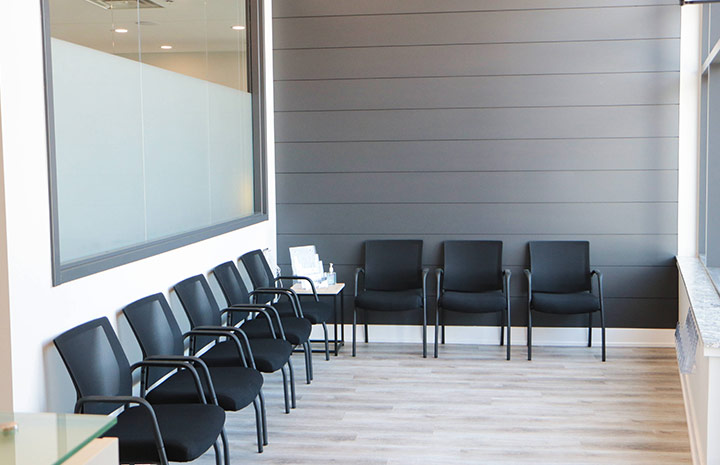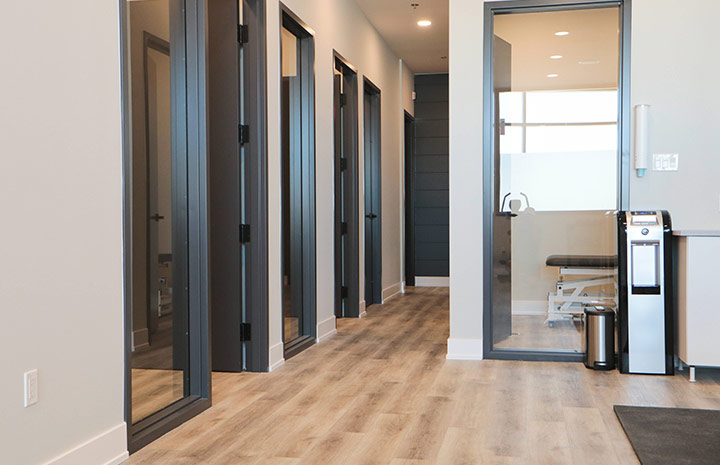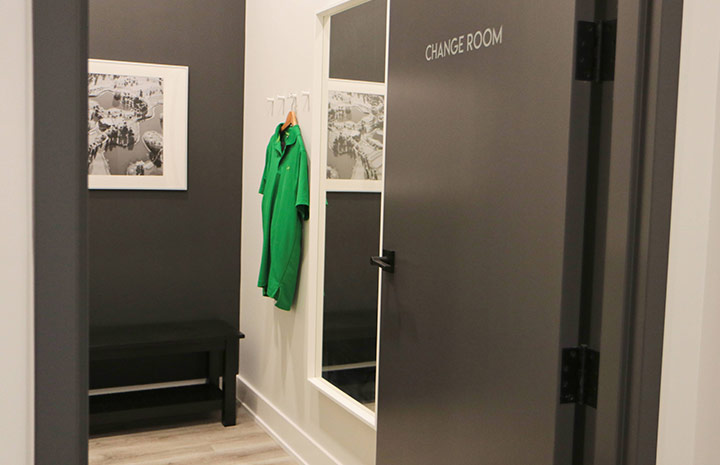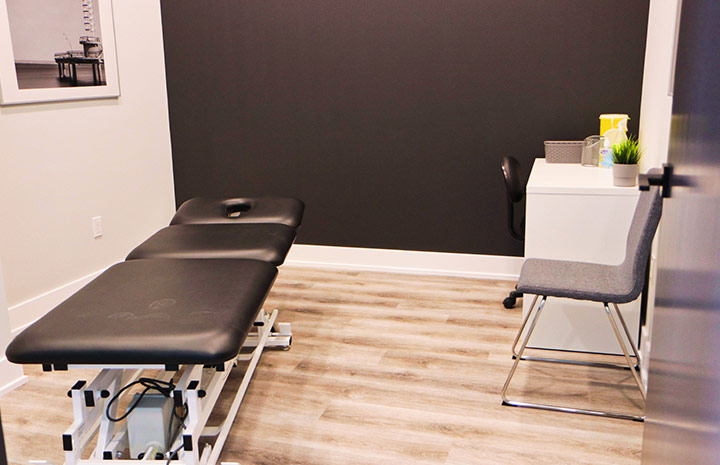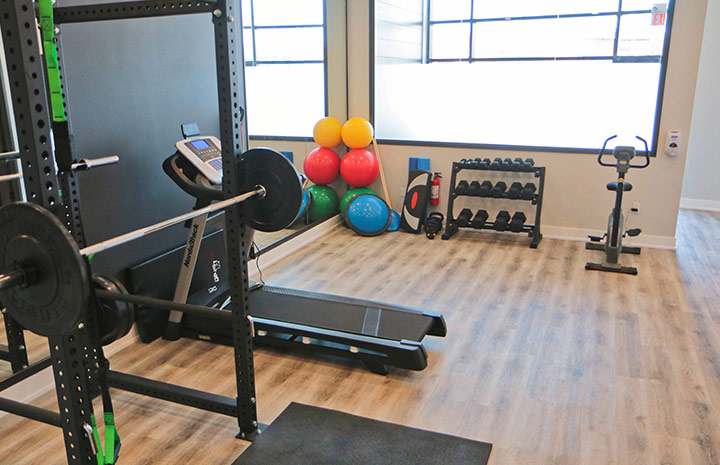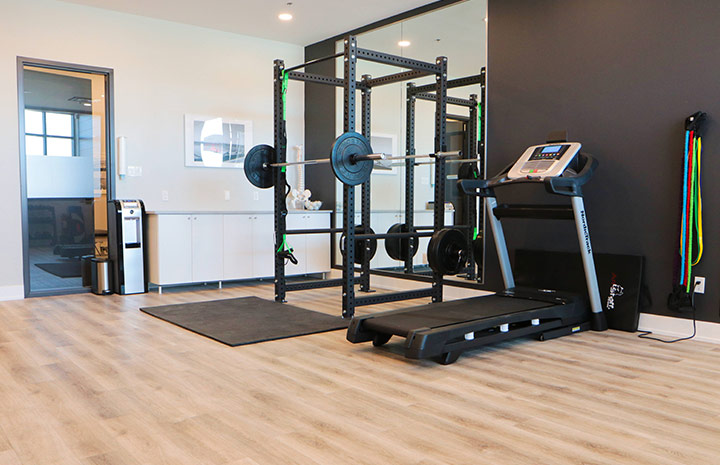 We believe the recipe for outstanding results is one part clinical expertise and one part customer service. We aim to deliver industry leading outcomes while making the process as easy as possible for our patients. Our state-of-the-art clinic in Burlington near the corner of Appleby Line and Upper Middle road is built with you in mind.
Try a 10-minute

FREE

Phone Consult
Unsure if our services are appropriate for your problem? We offer a complimentary phone consultation with a registered physiotherapist to discuss your issue and provide honest advice about treatment options.
Call us at (289)-812-0246
About Cornerstone Physiotherapy - Burlington
Our registered physiotherapists are at the top of their field. They are in demand, teaching clinical skills across the province in university and post graduate settings as well as participating in exciting research initiatives. We are not swayed by the latest "fad". We focus on what works, and we deliver it with precision in a way that patients fully understand and can easily apply. Come and experience Cornerstone for yourself.
Located just one block south of Upper Middle Road on Appleby Line (in the same plaza as Turtle Jack's and Starbucks) the Burlington clinic is Cornerstone's newest facility. The clinic has been designed with your comfort in mind. From an inviting reception area, to a well equipped gym and private treatment rooms, Cornerstone Physiotherapy Burlington will meet all of your needs. Managed by experienced physiotherapist Kate Pratley, this clinic is fortunate to have an outstanding team that is ready to help you reach all of your goals.
The clinic is at street level with plenty of parking available right in front. We are a fully accessible facility with accessible parking spaces near the door and plenty of space throughout the clinic.
Check out our list of programs and services or give us a call and get started.
---
We're not your usual physiotherapy clinic.

I have been a patient of Kate's for a few years now and recently started seeing her at Cornerstone in Burlington. Kate is a fantastic physiotherapist, she always looks for different solutions to issues and doesn't only focus on symptom treatment, but includes prevention in her recommendations. The front desk staff at Cornerstone are super friendly and very accommodating, it makes for a great experience overall every time I am in for a treatment.
– Lesley Field, Burlington
The team of professionals at Cornerstone Physiotherapy are exceptional. It has become our family's physiotherapy clinic. With two girls in rep sport, we've had some injuries. Kate is very professional and personable in how she approaches the varying ages of her patients. She explains the injury, and takes great care in reviewing and treating the condition, ensuring the exercises given are manageable and understood. The clinic is bright, clean and well equipped. More importantly for our family, the location is ideal. It's great to have such an outstanding physiotherapy clinic in northeast Burlington.
– K Kala, Burlington Ontario
They changed my life by eliminating my back and foot pain. I highly recommend this clinic.
– Mark W. Burlington, Ontario
Contact Information
1860 Appleby Line Unit 19, Burlington, ON L7L 0B7