Degrees
Bachelor of Kinesiology with Honors, McMaster University
Master of Science in Physiotherapy, Robert Gordon University
Post Graduate Certifications
Fellow of Canadian Academy of Manipulative Physiotherapists (FCAMPT)
Integrated Dry Needling
Vestibular Certification – Emory University
McKenzie Institute International – Part A
Shift Concussion Certification
Memberships
Canadian Physiotherapy Association – Orthopaedic Division
Ontario Physiotherapy Association
Vestibular Disorders Association
Registration
Julia feels that one of the greatest things she can give patients is a real understanding of their problem and thus control over their outcome. She takes the time to help people fully understand what is happening to them so that they can apply their rehab plan outside of the clinic as well as in her sessions. Her experience has taught her that a patient's condition is affected by every aspect of their lives, from physical activity, to diet, stress and sleep. She helps to provide understanding of why a condition is responding the way that it is.
Julia grew up in Guelph Ontario and now lives with her husband in downtown Toronto. She enjoys walking and eating her way through Toronto's various neighbourhoods and experiencing all that the city has to offer. She is just as comfortable in Ontario's north where she loves to camp and hike. She is currently training for her first triathlon and enjoys yoga, skiing and squash. Julia is a travel enthusiast. Ask her about her upcoming trip to Patagonia!
Pets
Playlist
Mumford and Sons, Tame Impala, Radiohead, Beatles, Bob Dylan, Fleetwood Mac, Leon Bridges, Lord Huron
What Julia's patients say...
Julia Delaney was a true life-saver in alleviating my pain. She is extremely knowledgeable, patient and kind — a top-notch physiotherapist. She will help you immediately, will explain exactly what is happening, how you can manage flare-ups, and teach you exercises adapted to your individual schedule. Cornerstone's service is always excellent, flexible and friendly. Highly recommended.
What Julia's patients say...
Julia is an excellent physiotherapist! She is extremely knowledgeable and professional. I participated in both virtual and in-person treatments, both fantastic. The exercises prescribed for my injury worked perfectly. I was also very impressed with the clinic's cleanliness and Covid protocols. I felt very safe getting treatment in-person. I will definitely return!
What Julia's patients say...
My therapist Julia was absolutely amazing. She helped me with my issue and I am so grateful for her knowledge and abilities to get me through a difficult and challenging issue. I would completely recommend both Cornerstone and Julia to anyone in need of a Physio clinic. She is a consummate professional. Thank you so much Cornerstone and Julia!!!
What Julia's patients say...
Over the years I've sustained several injuries that severely affected my day to day life and ability to participate in my sport. I went to many different practitioners but Julia was by far the best. She fixed me when no one else could.
What Julia's patients say...
I strongly recommend this place, I was suffering from vertigo (bppv) and I was able to get my crystals out using epley maneuvers done by Julia in this place. I appreciate my Dr's referral to this place of magic 🙂
Meet Our Other North York Pros
Physiotherapist, Director (North York, Richmond Hill)
North York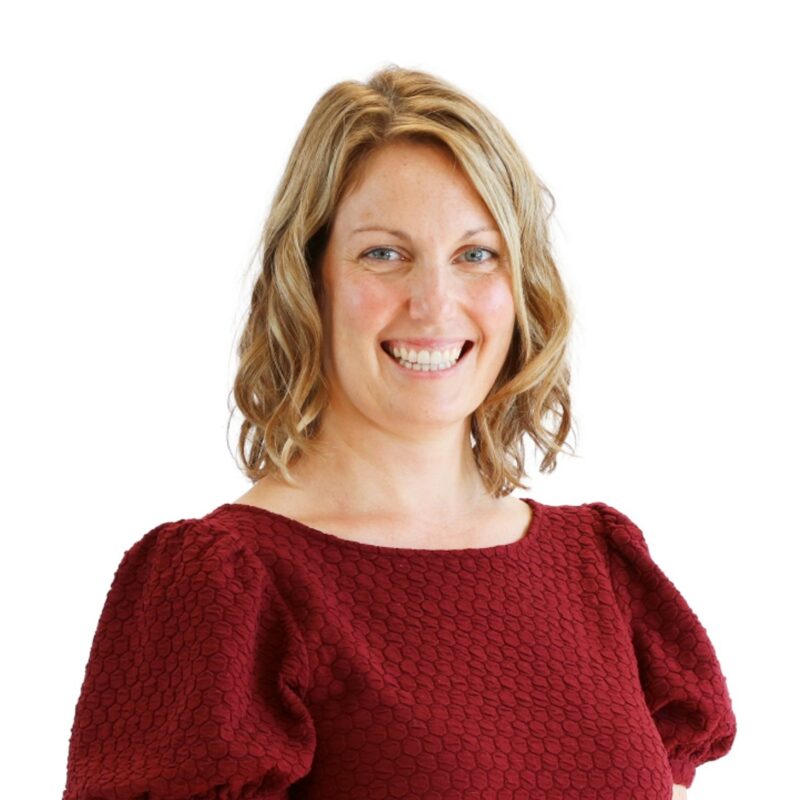 Our Physiotherapy Clinics