Degrees
University of Waterloo, Honours Bachelor of Science, Kinesiology

University of Toronto, Master of Science in Physical Therapy
Post-Graduate Credentials
PHS Level 1: The Physical Therapy Approach to Anyone Experiencing Urinary Incontinence

PHS Level 2: The Role of Physiotherapy in the Treatment of Pelvic Pain

PHS Level 3: Biopsychosocial Reframed 
Languages
Volunteer Work
Hydrotherapy Volunteer – Holland Bloorview Kids Rehabilitation Hospital

Child Life Volunteer – SickKids 
Registration
Aparnaa grew up in Markham Ontario and attended the University of Waterloo as well as University of Toronto. She is passionate about her role as a physiotherapist and loves working with patients to overcome complex problems and difficult challenges. Aparnaa combines excellent clinical reasoning with a compassionate and empathetic approach to rehabilitation.
Aparnaa's interest in Pelvic health led her to be able to witness the birth of her first nephew. Small but mighty, you may be surprised to hear that Aparnaa is an avid powerlifter who can squat twice her body weight! She is a travel enthusiast and is learning Cantonese in her spare time by binge watching Hong Kong dramas!
Favorite Quote
"Never let the fear of striking out, keep you from playing the game"
Binge Watches
Friends, How I Met Your Mother
What Aparnaa's patients say...
Like many others, it took me some trial and error to find an effective, professional and knowledgeable physiotherapist. I'll save you some time and direct you to Aparnaa Nandakumar at Cornerstone Physiotherapy in Richmond Hill. After dealing with debilitating pain for over 3 years, I am feeling better and stronger than ever.
What Aparnaa's patients say...
Aparnaa is incredibly knowledgeable, diligent, supportive, and effective as a physiotherapist, and has been so very helpful in supporting my well-being and recovery during and after my pregnancy. Would definitely recommend!
Meet Our Other Richmond Hill Pros
Physiotherapist, Director (North York, Richmond Hill)
North York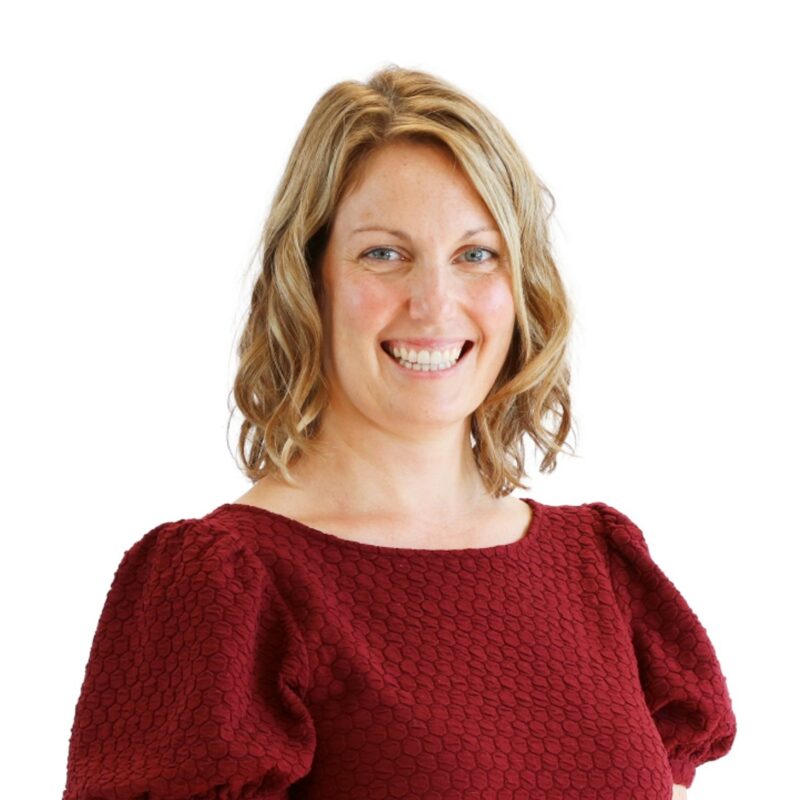 Physiotherapist
Richmond Hill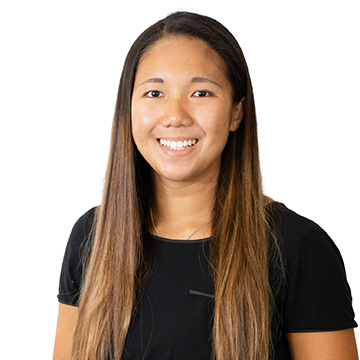 Our Physiotherapy Clinics