Degrees
BmSc Honours Specialization in Physiology, Western University
MSc of Physiology & Pharmacology, Western University
MSc PT, Queen's University
Post-Graduate Credentials
Specialized Training in Vestibular Assessment and Rehabilitation (CHM)
Sport Physiotherapy Canada – First Responder
Memberships
Canadian Physiotherapy Association
Ontario Physiotherapy Association
Languages
English
Cantonese (conversational)
Volunteer Work
Exercise Program volunteer at the Canadian Center of Activity and Aging
Hockey Trainer for Midget U18AA Kingston Ice Wolves
Boys and Girls Club Senior M.A.P program Tutor
Registration
Bethia feels it is a privilege to work alongside her patients as they navigate recovery. Sharing in the challenges and victories of the rehabilitation process and empowering clients with both knowledge and confidence to achieve their goals. She has a very pragmatic approach to Physiotherapy and leverages an evidence informed approach to care that benefits her patients.
Bethia was born in Hong Kong and immigrated to Canada when she was only a year old. She is a competitive athlete and represented Canada with New Dragons Racing Club at the International Dragon Boat Club Crew Championships in Szeged, Hungary. Her team came home with six medals! Bethia has a diverse set of interests. She loves visual arts, travel, food, and sport. She is simultaneously training for a half marathon, volunteering in her community and working on postgraduate education. Bethia may be the first person to medal in the sport of dragon boating on an international stage while not knowing how to swim! She is fixing that of course….because she is always learning something new!
Favorite Quote
"It's essential to keep moving, learning and evolving for as long as you're here and this world keeps spinning"
Rasheed Ogunlaru
Playlist
The Arkells, Ed Sheeran, Billy Joel
Binge Watches
Money Heist, all Marvel movies, and Parks & Recreation
What Bethia's patients say...
I had a wonderful experience at Cornerstone. Bethia was so knowledgeable and thorough when walking me through the problem areas in my back. She helped me create a plan that would help me prevent long term damage and was careful and particular with treatment. The facilities are very clean, spacious, inviting and the front desk staff also very friendly. Overall a great clinic with excellent staff.
What Bethia's patients say...
I am most impressed with my experience of physiotherapy at Cornerstone Physiotherapy. Bethia has consistently shown professionalism and careful consideration towards my particular symptoms, physical limitations, and concerns following injury. Bethia is truly outstanding in her gentle and encouraging approach, and her ability to in-still hope when hope may be needed most.
What Bethia's patients say...
I saw Bethia to address my vertigo and had a wonderful experience – I highly recommend her! She is extremely knowledgeable and thorough in her analysis. She spent time explaining everything in detail so I understood why and what I was feeling. I really appreciated her follow-up emails detailing exactly what I needed to do so I don't forget and can refer back to previous recommendations.
What Bethia's patients say...
Excellent service! I am very thankful to Bethia To who provided the BPPV treatment for me recently in Richmond Hill location. Her knowledge and skills are amazing. I am feeling much better after treatment and exercises. Thank you very much for the big help!
What Bethia's patients say...
This clinic deserves more than five stars!!! The entire staff is friendly and helpful. I would specifically recommend Bethia for physio. Bethia is a pro and truly cares for clients.
Meet Our Other Richmond Hill Pros
Physiotherapist, Director (North York, Richmond Hill)
North York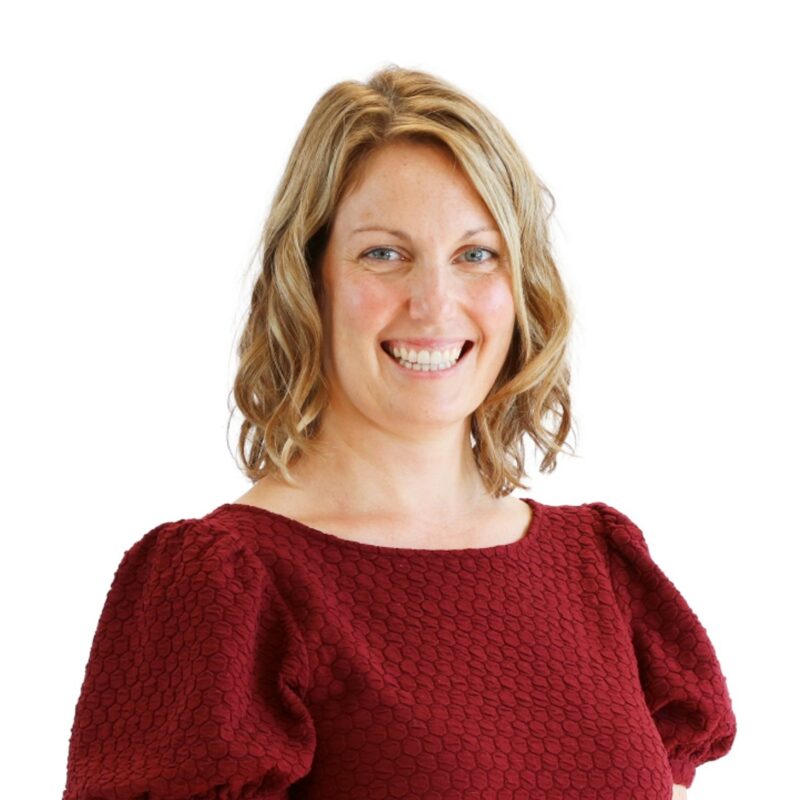 Our Physiotherapy Clinics