Degrees
B.Sc. (Rehabilitation Science) McGill University

M.Sc. (Applied) Physical Therapy, McGill University
Post Graduate Certifications
Mckenzie Institute International Part A Lumbar Spine
Advanced Integrated Musculoskeletal (AIM) Level 1
Pelvic Health Solutions Level 1
Memberships
Canadian Physiotherapy Association
Ontario Physiotherapy Association
Languages
Registration
Charlotte appreciates that every patient is different and has a unique set of circumstances that require consideration. She believes that rehab success requires the therapist to treat the whole patient and any intervention must be customized. Charlotte's patients benefit from a kind and compassionate approach to delivering an evidence based and pragmatic treatment plan.
Born in China, Charlotte moved to Montreal in 2014. She completed her education at McGill and came to Toronto shortly after. She loves exploring all of the different cuisines that Toronto has to offer and she spends her free time playing badminton and ultimate frisbee. Charlotte loves music. She has played the piano since age 6 and taught herself to play guitar!
Favorite Quote
"When life gives you lemonade, make lemons. Life will be all like, "Whaaaat?"      Phil Dunphy
Pets
None yet – but stay tuned.
Playlist
Binge Watches
Modern Family, Breaking Bad, Grey's Anatomy, Attack on Titan, One Piece
What Charlotte's patients say...
I can't thank Charlotte enough for her exceptional skills as a physiotherapist. Her dedication, expertise, and personalized approach made all the difference in my recovery. Charlotte's guidance and support were invaluable, and her positive attitude created a motivating environment that kept me committed to the healing process. I wholeheartedly recommend her services to anyone.
What Charlotte's patients say...
I had pinched nerve on my arm, which I ignored for 5 months until I got severe pain and I couldn't move my arm. I contacted Cornerstone and the receptionist was so kind, understood my situation and gave me an appointment same day. My physiotherapist was Charlotte; she is kind, compassionate and patient. First session, she heard me patiently and noted every minute detail. Left the clinic with reduced pain. Follow up sessions were great too. Charlotte made sure I was comfortable with all the stretches' and exercises. I absolutely recommend her.
Meet Our Other North York Pros
Physiotherapist, Director (North York, Richmond Hill)
North York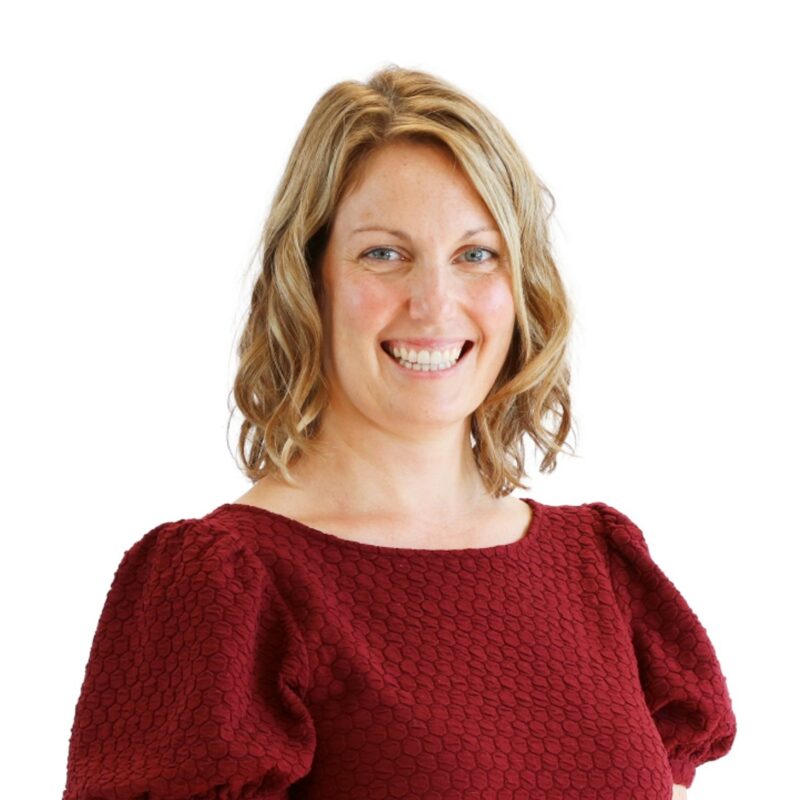 Physiotherapist
North York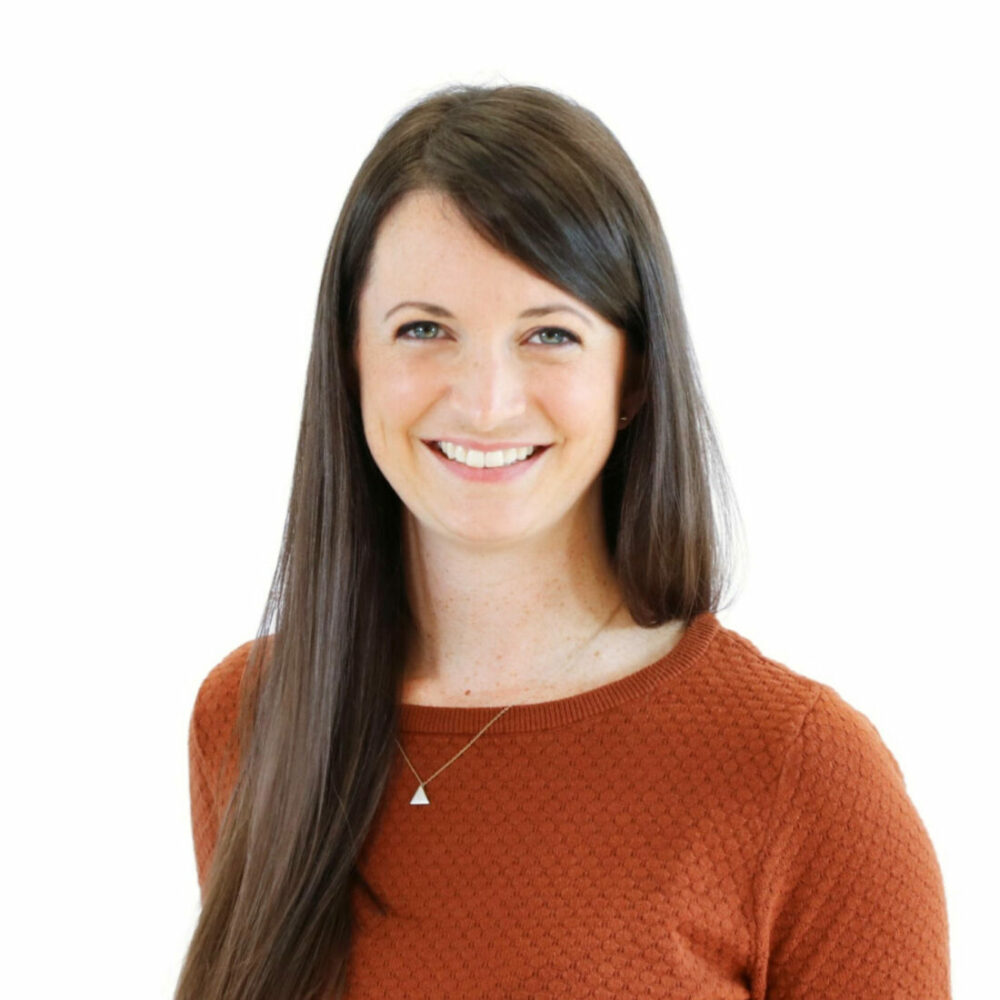 Our Physiotherapy Clinics