Degrees
B.Sc. (Rehabilitation Science), McGill University
M.Sc. (Applied) Physical Therapy, McGill University
Post Graduate Certifications
McKenzie Institute International Part A (Lumbar Spine)
McKenzie Institute International Part B (Cervical Spine)
McKenzie Institute International Part C (Advanced Lumbar Spine and Lower Extremity)
McKenzie Institute International Part D (Advanced Cervical & Thoracic Spine and Extremities – Upper Limb)
Cornerstone Dry Needling Certification
Long COVID Rehabilitation Training (CHM)
Memberships
Canadian Physiotherapy Association
Ontario Physiotherapy Association
Languages Spoken
Registration
Quinn strongly believes that a Physiotherapist should focus on building a career based on service to their patients. She considers it a privilege to use her skills and knowledge to assist people to overcome the obstacles they are facing. Quinns patients quickly realize that she is deeply committed to their success and it motivates them to achieve the best outcomes possible.
Born and raised in Southeast China, Quinn relocated to Montreal at the age of 16. She adapted and excelled in her new environment to gain entrance to one of Canada's toughest post secondary academic programs. She is completely fluent in English and Mandarin. Quinn has embraced life in Canada completely. She has even learned to appreciate our winters by learning to ski! If you want to get Quinn talking, ask her about her love of food and the cuisines of the world that she has discovered so far!
Favorite Quote
"If you cannot do great things, do small things in a great way."
Napoleon Hill
Playlist
Binge Watches
Sherlock Holmes, Game of Thrones
What Quinn's patients say...
Quinn is absolutely amazing. I feel like a brand new person again after seeing for for my back/shoulder injury. She was patience, empathetic, kind, encouraging and knowledgeable. I would highly recommend Quinn and Cornerstone. Not to forget the reception at Cornerstone at Yonge and Sheppard, they were nice, approachable, respectful and helpful. Thank you from the bottom of my heart!
What Quinn's patients say...
Quinn was a wonderful physiotherapist. I tore my hamstring and could barely walk. Now after a few months, I am running again with my children. She was always, punctual, patient and knowledgeable. I would recommend her and the clinic to anyone who wants great results.
What Quinn's patients say...
I went back to Cornerstone for knee pain again this year, and was so glad I did. Quinn helped me to progress better and more quickly than I could have imagined. Each time we met, she reassessed my strength and added the right amount of progression to the exercises. I'm thankful for her help to make me a stronger and more resilient runner! Would highly recommend Cornerstone and Quinn Du for physiotherapy!
What Quinn's patients say...
Very patient and helpful staff. I worked with Quinn for about 2 months, and found it a very fruitful experience. Not only she helped me to relieve my chronic issue of back pain, she took one step further to develop an exercise program for me to manage the pain on my own. She is very patient and methodical, making every session worth while.
What Quinn's patients say...
I was very pleased with the service at Cornerstone physiotherapy. Quinn is a very qualified therapist. She is very friendly, informative and was successful in resolving my shoulder pain. It was very seamless experience, with quality service right from the reception staff to Quinn.
Meet Our Other North York Pros
Physiotherapist, Director (North York, Richmond Hill)
North York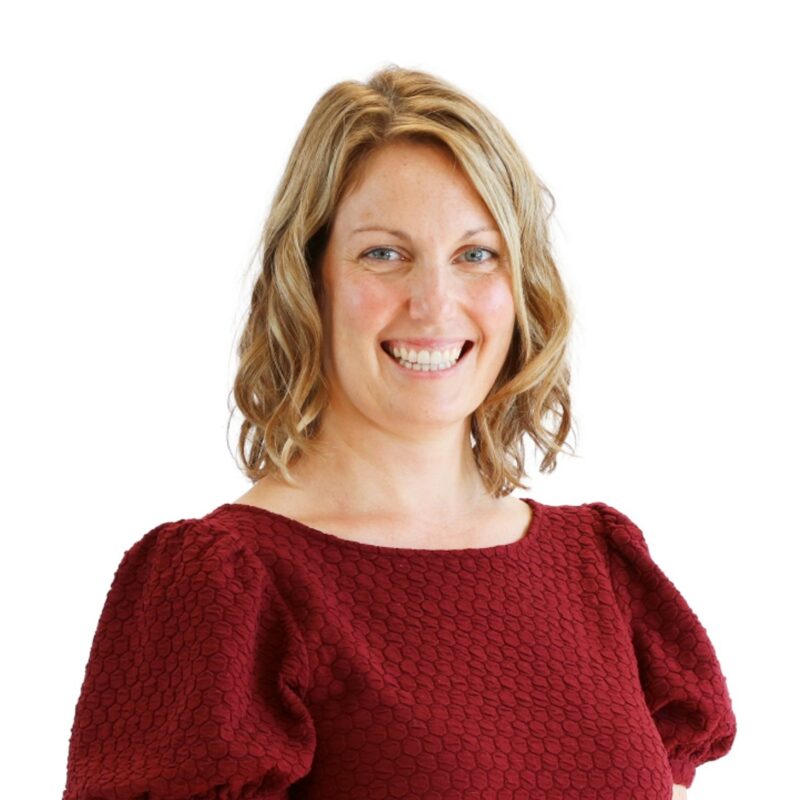 Physiotherapist
North York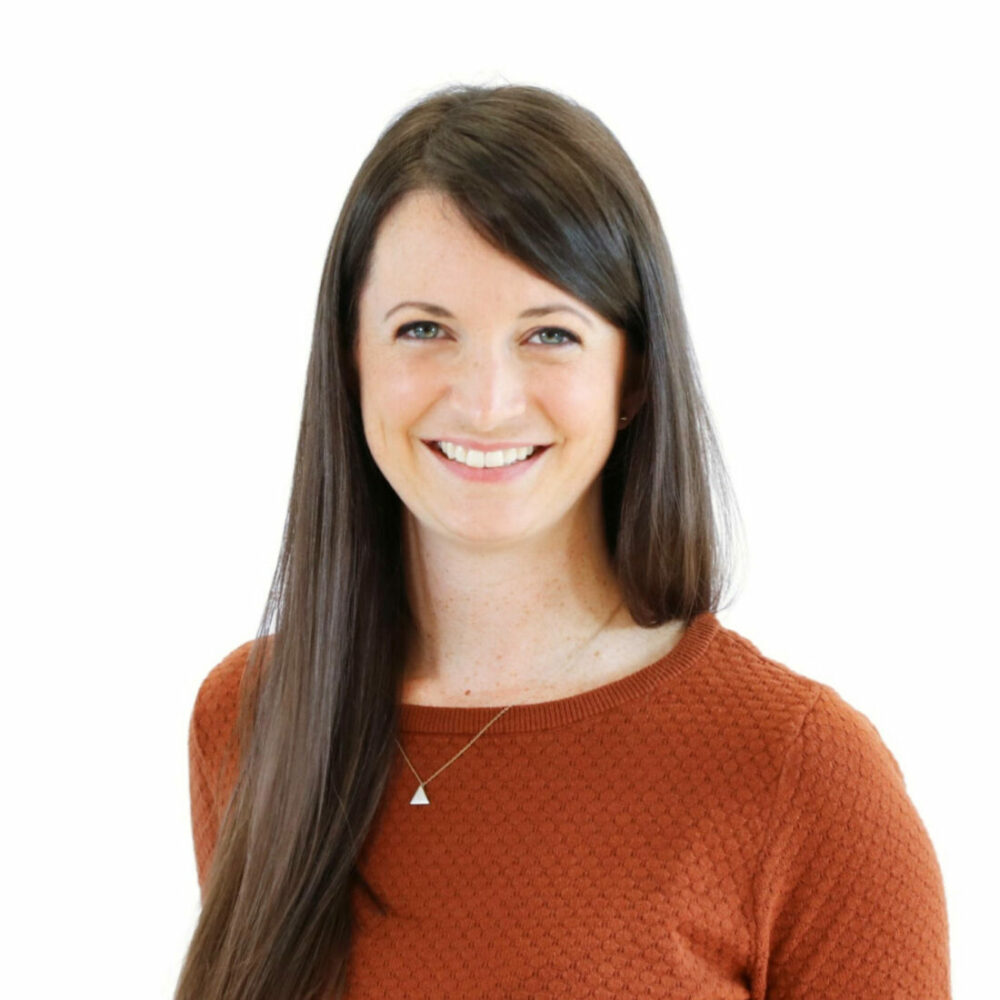 Our Physiotherapy Clinics