Degrees
BSc Kin, McMaster University
MSc.PT McMaster University
Post Graduate Certifications
Fellow of Canadian Academy of Manipulative Physiotherapists (FCAMPT)
CAFCI – Acupuncture Designation
McKenzie Institute International – Part A
Specialized Training in Vestibular Assessment and Rehabilitation (CHM)

Long

 

COVID

Rehabilitation Training (CHM)
Shift Concussion Management: Level 1 & 2
Lynne Watson – Shoulder Course
Languages
English and Cantonese (Conversational)
Memberships
Canadian Physiotherapy Association
Ontario Physiotherapy Association
Candian Academy Of Manipulative Physiotherapists
Registration
Everyone loves Cedric. He is kind and empathetic in a way that makes patients feel immediately at home. He is a leader in the physiotherapy community with a dedication to hard work that has resulted in outstanding credentials. His mixture of passion for physiotherapy with compassion for his patients is an ideal combination to achieve outstanding results.
Cedric was born in Scarborough Ontario. His parents are from Vietnam where they lived through war, hardship and hunger before immigrating to Canada. They serve as his role models for hard work and resilience. In his spare time Cedric loves making things from scratch. Ask him about some of the furniture he has made. He has also been renovating his home for what seems like a decade!
Favourite Quote
"So many people walk around with a meaningless life. They seem half-asleep, even when they're busy doing things they think are important. This is because they're chasing the wrong things. The way you get meaning into your life is to devote yourself to loving others, devote yourself to your community around you, and devote yourself to creating something that gives you purpose and meaning."
– Mitch Albom, Tuesdays with Morrie
Favorite Activities
Swimming
Running
Rock climbing
Ultimate frisbee
Volleyball
Snowboarding
Pets
Binge Watches
What Cedric's patients say...
Cedric is an absolute miracle worker! His sessions have been delightful, and not only have I finally fixed my back, but I have a strategy for keeping it from further injury or strain. Best. Physiotherapist. Ever.
Cedric was my physiotherapist and he really knows his stuff! He is extremely knowledgeable and friendly and the recovery plan he tailored for my back and hip injury worked seamlessly. If movements were painful, he would suggest alternating ones which I appreciated very much. From start to finish, the experience was fantastic! I highly recommend Cornerstone Physiotherapy North York!
What Cedric's patients say...
Best physiotherapy clinic in Toronto. Joon and Cedric are very knowledgeable, experienced and compassionate. Tiffany is quite helpful and friendly. I would definitely recommend this place.
What Cedric's patients say...
Cedric did an amazing job through out our sessions together and he was very accommodating with scheduling. I really enjoyed working with him and would definitely recommend him.
What Cedric's patients say...
Cedric is an excellent Physiotherapist, listening to the issues I was experiencing and tailoring his recommendations to speed my recovery. I always felt comfortable in the office given their infection control protocols that were in place from the very first appointment.
Meet Our Other North York Pros
Physiotherapist, Director (North York, Richmond Hill)
North York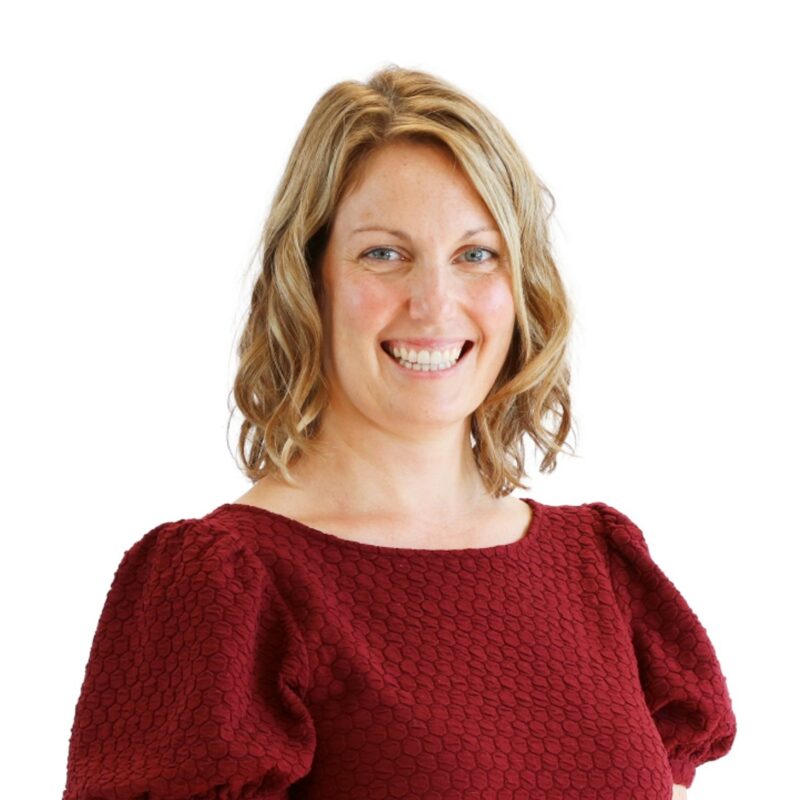 Physiotherapist
North York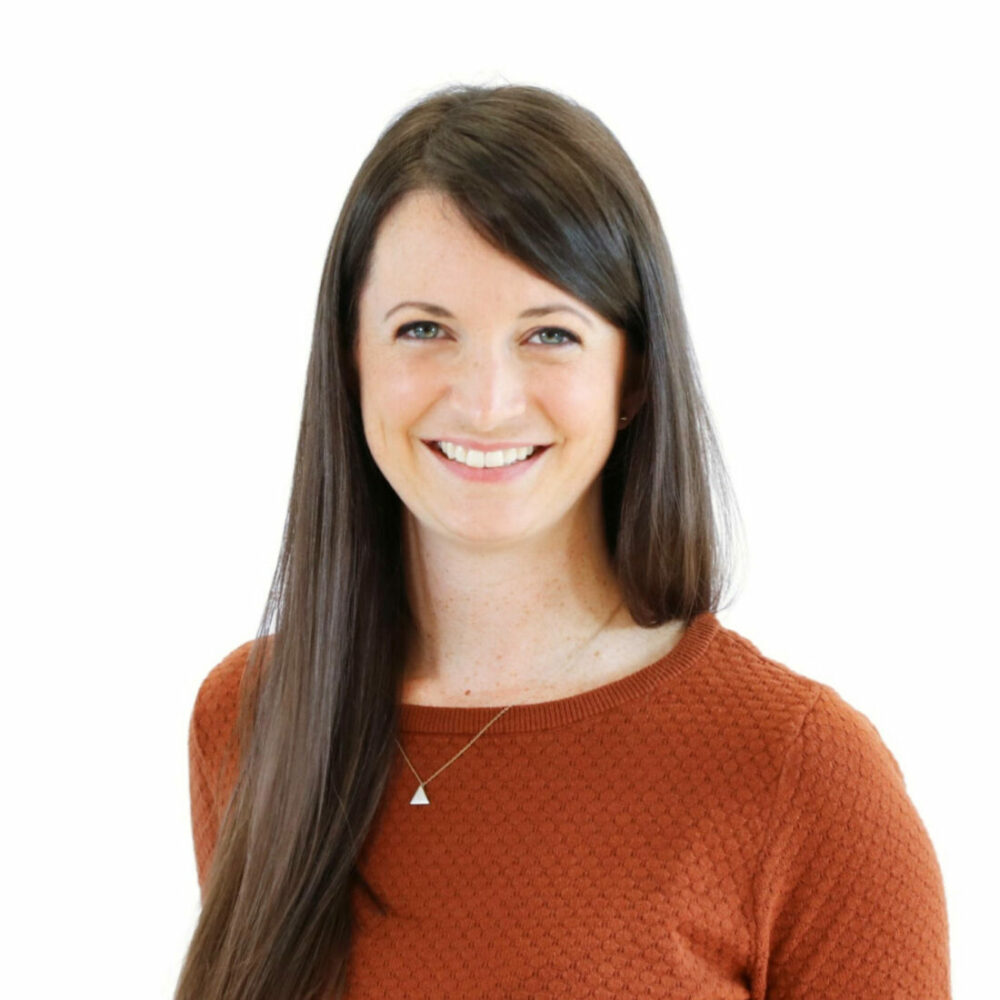 Our Physiotherapy Clinics