Degrees
Bkin, Western University
MSc Physiotherapy, Glasgow Caledonian University
Post Graduate Certifications
Australian Physiotherapy & Pilates Institute (APPI) Matwork Level 1-2
Ante & Postnatal Pilates 2017-2018
POGP: Physiotherapy assessment & management of pregnancy-related conditions Level 1
PHS Level 1 – Female and Male Incontinence
PHS Level 2/3A – Female and Male Pelvic Pain
PHS Trauma and the Pelvic Floor
Diastasis Rectus Abdominis & the Implications for Low back and Pelvic Health – 2020
Cesarean Birth: The Role of Physiotherapy in Preparation and Recovery
McKenzie Institute International – Part A and Part B (2021)
Cornerstone Dry Needling Certification
Pelvic Health
PHS: Level 1 – Female and Male Incontinence
PHS: Level 2 – Female and Male Pelvic Pain (trauma informed)
PHS: Level 3 – Biopsychosocial Reframed
Memberships
Canadian Physiotherapy Association
Ontario Physiotherapy Association
Women's Health Division of CPA
Orthopedic Division of CPA
Registration
Bo Lian loves being a physiotherapist and it shows. She is excited by the opportunity to make a lasting impact on her patients lives. A lifelong commitment to seeking challenge has led her to surround herself with leaders in the field, accelerating her learning and ensuring she provides cutting edge treatment. As an athlete herself she knows what it takes to make real changes to the human body. She draws on this knowledge to guide her patients to achieve their goals.
Born and raised in Newmarket Ontario, family and athletics have been central to Bo Lian's life. She was a competitive dancer from the tender age of 5 and is a former Miss Dance Canada for the Canadian Dance Masters of America. She rounds out her athletic endeavours with volleyball and track. You are equally likely to find Bo Lian trail running in the highlands of Scotland as you are spending an afternoon mesmerized by the latest exhibit at her favourite museum (The Rodin). Ask Bo Lian what she likes to do to relieve stress….her answer may surprise you.
Favorite Quote
"Do the thing you fear the most and the death of fear is certain."
Playlist
Anderson Paak, HAIM, Nils Frahm, Volcano Choir
Binge Watches
Newsroom, Jack Ryan, Sherlock, Hannibal, New Girl, Schitt's Creek
What Bo Lian's patients say...
I can't say enough about how the Physio and support I received from Bo Lian changed my life. I started treatment in pain and daily activities were limited. By the end of treatment I was no longer in pain and I had all the tools to resume regular activity. Thanks Bo Lian and Cornerstone. Much Gratitude.
What Bo Lian's patients say...
The best physiotherapy clinic in North York: the place is clean, staff is very welcoming and it's conveniently located at Sheppard and Yonge intersection, steps away from subway station. My physiotherapist Bo Lian is awesome: super professional and friendly! After giving birth I had no idea what to expect from physio, and she's been very patient with me, explaining every step of the way. 10/10!
What Bo Lian's patients say...
I went in for an injury to my left knee and Bo Lian was amazing. She was professional yet friendly. She was thorough in her analysis and with the treatment coupled with the home exercises she gave me, I started to feel improvement after the first week and progressively thereafter. I went there for about 5 or 6 more sessions and my knee is fully recovered. Thank you Bo Lian and keep up the amazing work!
What Bo Lian's patients say...
Bo-Lian was my physiotherapist and she was able to help me recover from a knee injury. She was super helpful and knowledgeable in all areas and would recommend to anyone!
What Bo Lian's patients say...
I have had the good fortune to work with Bo Lian Ho Sing over the last few months. I had broken my shoulder and she helped me regain movement in my shoulder and reduce pain and discomfort. She is attentive, supportive and very professional. I would have no hesitation in recommending her to anyone who needs physio.
Meet Our Other North York Pros
Physiotherapist, Director (North York, Richmond Hill)
North York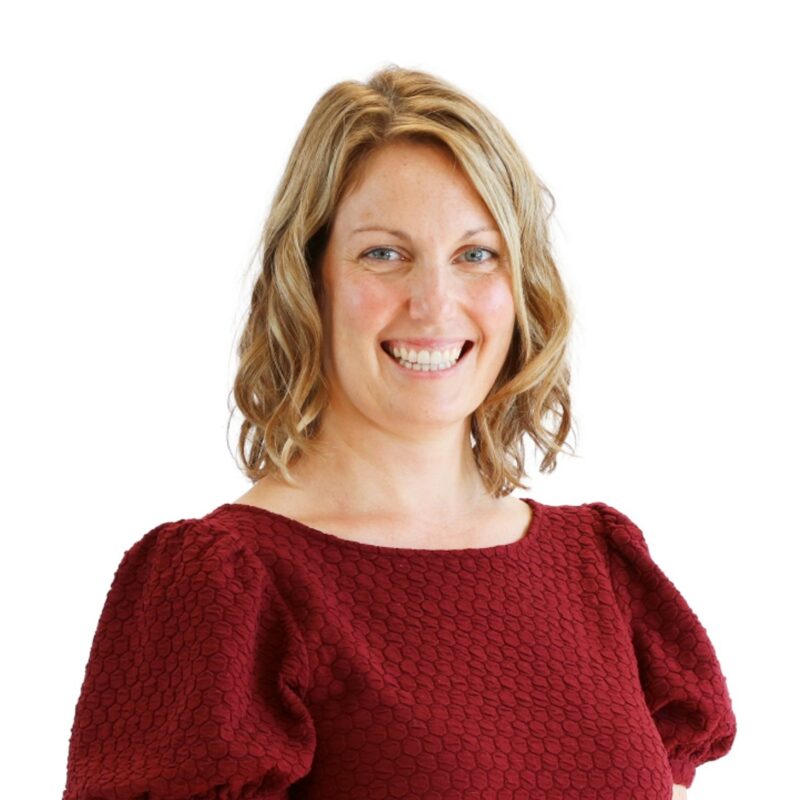 Physiotherapist
North York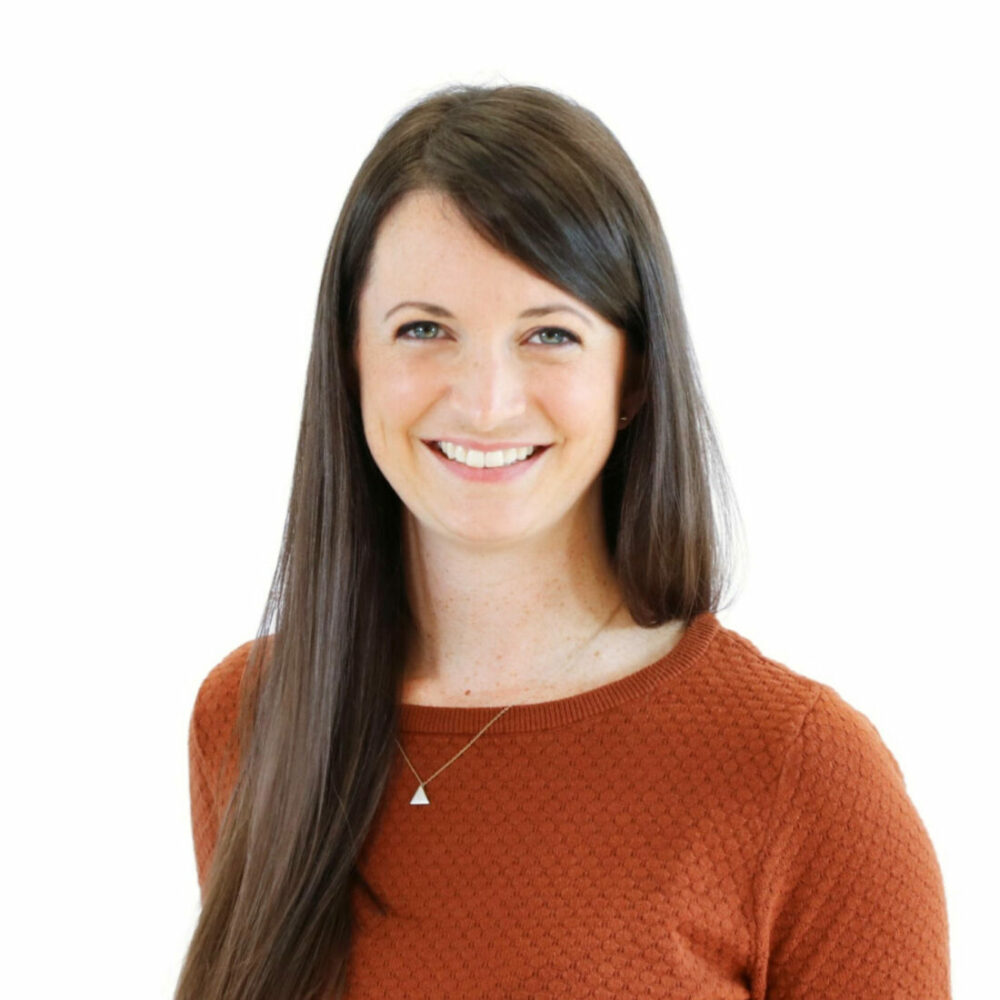 Our Physiotherapy Clinics