Degrees
Western University, Master of Physical Therapy
Western University, Bachelor of Arts, Honours Specialization in Kinesiology
Post Graduate Certifications
Functional Dry Needling Level 1 (2020)
Fully Credentialed with the McKenzie Institute (MDT)
Concussion Management (2019)
Diploma of Advanced Orthopaedic Manual and Manipulative Physiotherapy: Level 1 Exam (2018)
Mulligan Concept Lower Quadrant (2018)
Pelvic Health
PHS: Level 1 – Female and Male Incontinence
PHS: Level 2 – Female and Male Pelvic Pain (trauma informed)
PHS: Level 3 – Biopsychosocial Reframed
Memberships
Canadian Physiotherapy Association
Ontario Physiotherapy Association
Registration
As a health care professional Celia is primarily motivated by using her skills to make a positive impact on her community. She works hard for her patients to help them make meaningful changes to their lives and abilities. Celia works hard to constantly learn new and better ways to use her skills. Physical activity has always been a central part of her life. She loves Golf and Yoga, has played on her university varsity ultimate frisbee team and loves weight lifting. Don't let her size fool you, Celia's patients often remark that she is "small but mighty".
Celia was born in China and moved to Scarborough Ontario at the age of 6. She has always loved to travel. A recent trip to Japan stands out as her favourite destination so far.  Of course that hobby has been put on hold in 2020/2021 so she has turned her energy to other pursuits. During the first COVID lockdown she learned to crochet and made more baskets than any one person could ever need!
Favorite Quote
"You miss 100% of the shots you don't take"
Wayne Gretzky (Edmonton Oilers)   Michael Scott (Dunder-Mifflin)
Playlist
Ed Sheeran, Elton John, John Legend
Binge Watches
Grey's Anatomy, Friends, Game of Thrones
What Celia's patients say...
I came here for shoulder pain that lasted years. Celia worked with me and wow, just speechless. The Professor of Pain Relief, the Rotator Cuff Rescuer, the Neck Pain Neutralizer. She worked with me for a little over a month and fixed all my issues.  She prioritizes your comfort and accommodates your wants and needs. She is clear, concise, and can deliver instructions and information simply. I would give her more than 5 stars if I could!
What Celia's patients say...
Cornerstone is the absolute best place to receive physiotherapy. I was experiencing immense back pain and only able to get 3 hours of sleep. Not even a month later, I rarely experience pain and I'm back to sleeping for 8 hours. Celia explains her treatment very clearly and never fails to be patient and caring. Cornerstone also makes appointments so easy since they send you reminders and their direct billing to insurance is very efficient and helpful.
What Celia's patients say...
Thank you Celia! From the intake interview until our last appointment, you were the consummate professional. It was incredible how you were able to work with my nerve and muscle injury and create a rehabilitation plan to get me back to full strength. As a professional myself, I am impressed with your knowledge, skills, enthusiasm and bedside manner. If you are seeking a Physiotherapist, I would highly recommend Celia!
What Celia's patients say...
In April I got a badly sprained ankle with a fracture. I made an appointment at Cornerstone Physiotherapy where I met Celia Chen. Seven weeks after I began physiotherapy, I am pain free and very much back to normal. I am very grateful for the care I have received, the professionalism, knowledge and understanding with which Celia led me. In addition Celia is very kind and personable and this added to the very positive experience I had throughout my recovery.
What Celia's patients say...
It's been difficult to find a physiotherapist who is both skilled and empathetic. My previous experiences with other clinics were negative; in general, the 5 star reviews for physiotherapists are hit or miss. In contrast to my previous experiences, Celia is awesome and I feel grateful to finally find a trustworthy physiotherapist. I can't say enough good things – she's extremely knowledgeable, patient, empathetic and skilled! I highly recommend.
Meet Our Other North York Pros
Physiotherapist, Director (North York, Richmond Hill)
North York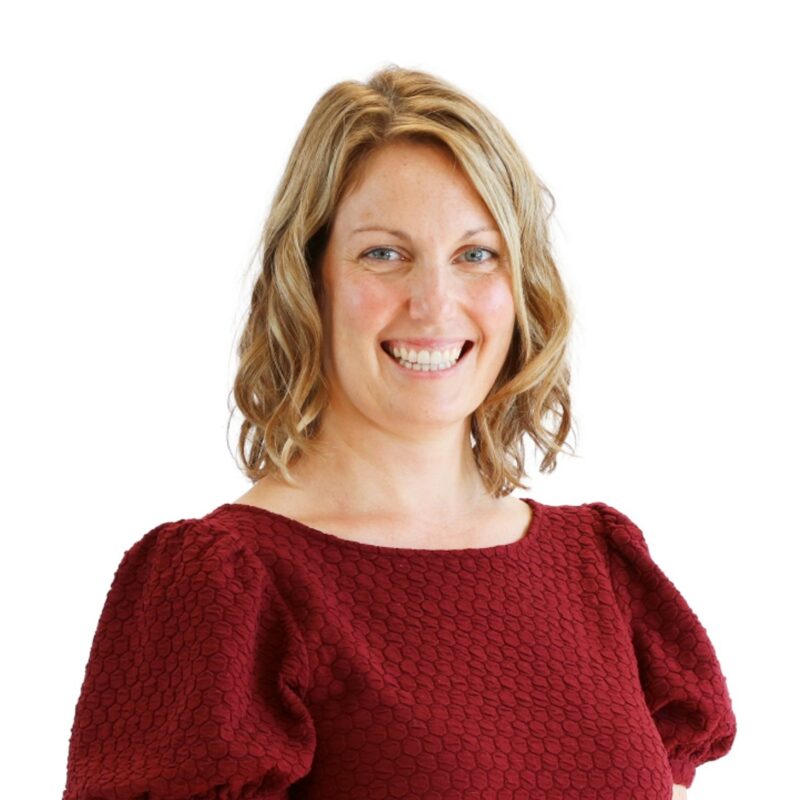 Physiotherapist
North York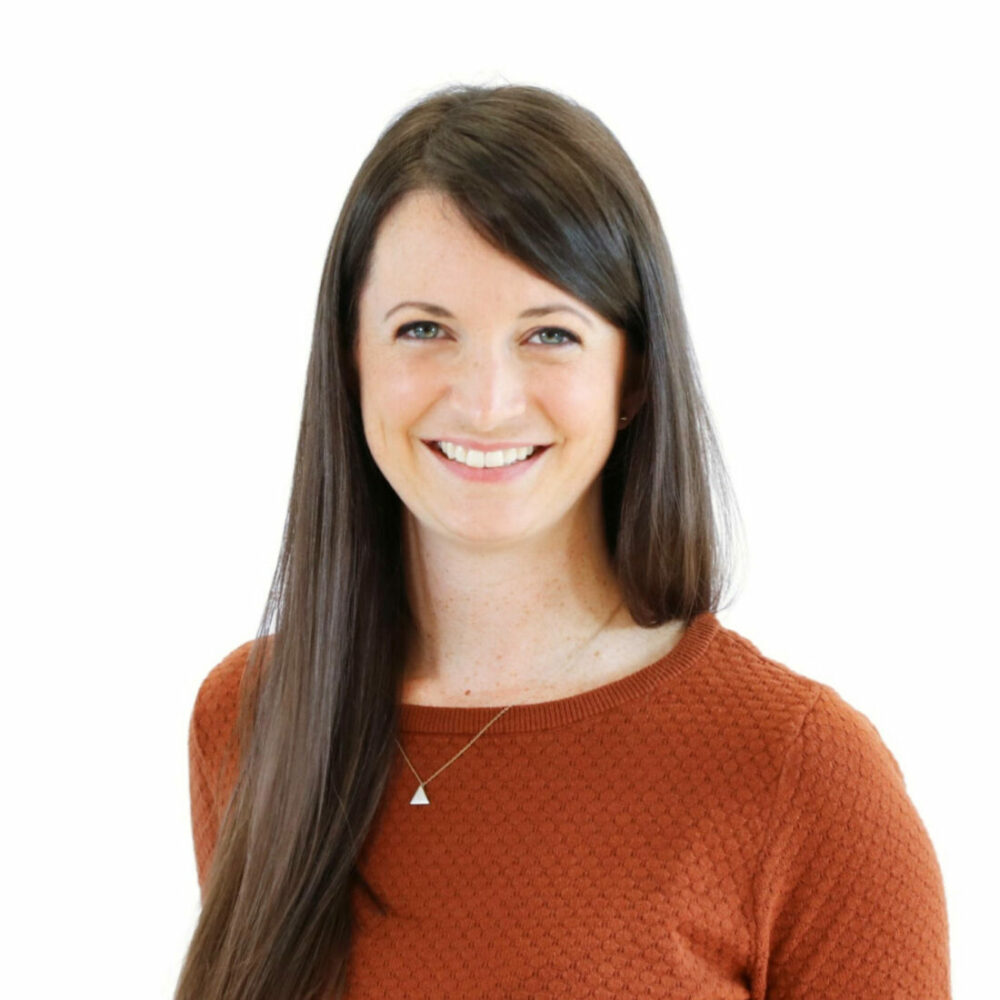 Our Physiotherapy Clinics