Degrees
Kinesiology HB.Sc, York University
RMT, Sutherland-Chan
Post Graduate Certifications
Certified Strength and Conditioning Coach, CASM.
Neurokinetic Therapy – Level 1
Memberships
Registered Massage Therapist's Association of Ontario
Languages
Derek stands out as a very skilled clinician in his field. He blends technical skill with clinical reasoning in a way that accelerates his patients recovery. His strength and conditioning background give him a clear advantage when working with the team at Cornerstone.
Derek is a Toronto native with a varied athletic background. He played volleyball and soccer at a high level and he now lends his clinical skill to athletic events in his spare time. Derek's easy going and kind nature puts his patients at ease and helps him to build meaningful connections with them. He loves to travel and experience new things. He is also a bit of a foodie and has become an accomplished amateur chef!
Favourite Quote
"I hated every minute of training, but I said, 'Don't quit. Suffer now and live the rest of your life as a champion'." -Muhammad Ali
Binge Watches
Modern Family, Sherlock, Breaking Bad, Game of Thrones, Community
What Derek's patients say...
Derek Wu is a phenomenal Massage therapist! The sports/athletic massage was incredible, focused and the perfect pressure. Derek is extremely talented and attentive, and really helped me reset and release my neck/back tensions. He was able to pin point my problem areas, and release knots where I didn't even know I even had them. Best Massage/Physio in Toronto!
What Derek's patients say...
Massage therapist Derek Wu is amazing. Highly recommend him. He took time to fix the issue. Soft but firm at the same time. 5 stars!
What Derek's patients say...
My therapist, Derek Wu is outstanding and has been so for each visit. Just when I think he can't possibly a better job, he somehow manages to outdo himself! He is also a genuinely great person.
What Derek's patients say...
Derek Wu did a great job … me and my husband had an amazing experience at Cornerstone.  We will definitely come back.
What Derek's patients say...
Derek's massage relaxed my angry muscles, which relieved the pain a lot and refreshed my body. The therapists' teamwork was fantastic. I strongly recommend this clinic.
Meet Our Other North York Pros
Physiotherapist, Director (North York, Richmond Hill)
North York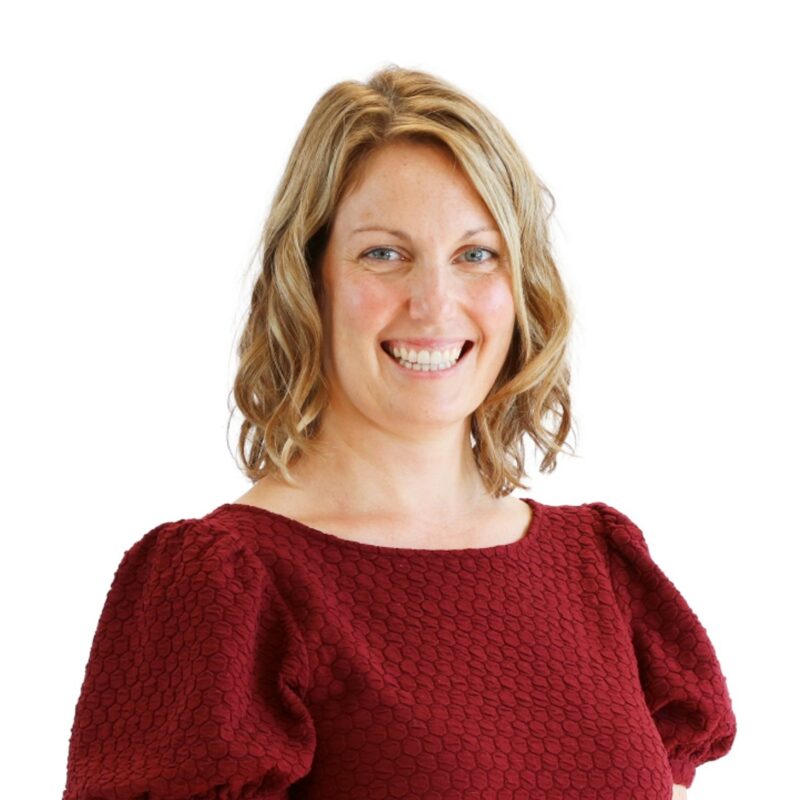 Physiotherapist
North York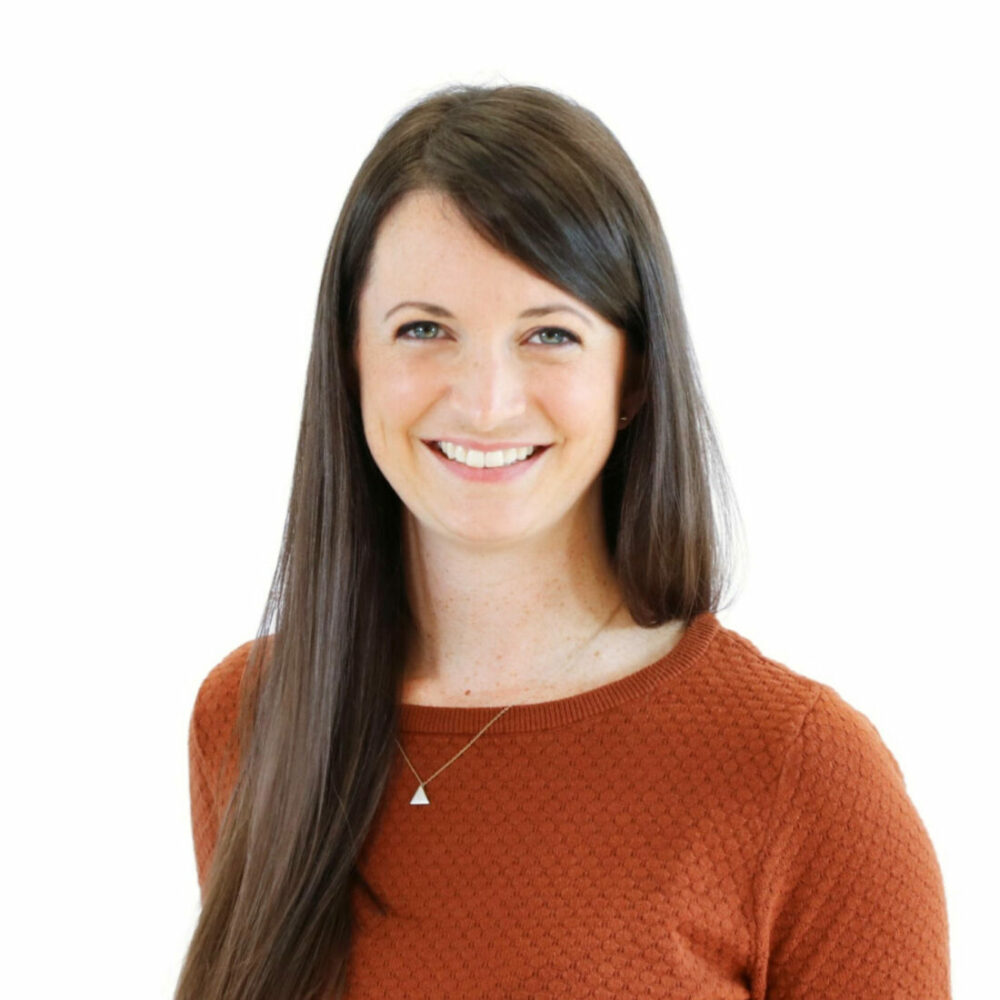 Our Physiotherapy Clinics