Degrees
Bachelor of Kinesiology, McMaster University
MScPT, McMaster University
Post-Graduate Credentials
Orthopaedic
Fellow of Canadain Academy of Manipulative Physiotherapists (FCAMPT)
Soft Tissue Release Training
Acupuncture Certification
Integrated Dry Needling Certification
Therapeutic Taping (APTEI)
McKenzie Institute (MDT) parts A, B, and C
Pelvic Health
PHS: Level 1 – Female and Male Incontinence
PHS: Level 2 – Female and Male Pelvic Pain (trauma informed)
PHS: Level 3 – Biopsychosocial Reframed
PHS: Pregnancy, Pelvic Girdle Pain & The Pelvic Floor
Memberships
Canadian Academy of Manipulative Physiotherapists (CAMPT)
Ontario Physiotherapy Association
Canadian Physiotherapy Association
Orthopaedic Division of CPA
Registration
Jocelyn has impressive credentials for both orthopaedic physiotherapy and pelvic health. Along with her technical skill, she focuses on compassion and empathy to understand exactly who her patients are and what impact their condition is having on them. She finds it particularly gratifying when she can make progress for someone who has resigned themselves to a lifetime of chronic pain or dysfunction.
Originally from Orton Ontario, Jocelyn is as comfortable in the city as she is relaxing by a crystal clear lake in the middle of nowhere. She spends her free time playing tennis and baseball in summer and snowboarding in winter. Fitness is an important aspect of Jocelyn's life. She enjoys running and Yoga and you might just run into her way up north backpacking through the great Canadian wilderness.
Favourite Quote
"I've learned that people will forget what you said, people will forget what you did, but people will never forget how you made them feel."
– Maya Angelou
Playlist
Mumford and Sons, The Lumineers, Arkells, Taylor Swift, Florence + The Machine…and lots and lots of country!
What Jocelyn's patients say...
I recently required my first visit to a physio and am so glad my experience was with Jocelyn at Cornerstone. This girl does amazing work! Jocelyn was super knowledgeable, friendly and cheerful, while still being the utmost professional and maximizing her time with me as a patient. I truly felt she went above and beyond with her treatment. If you are in need of a physio, look no further!
What Jocelyn's patients say...
Jocelyn is a miracle worker! I've always had lower back problems and thought it was just normal, but after seeing Jocelyn I was able to finally find some relief. She was referred to me by a good friend and even though there was a Cornerstone closer to me, I checked out the Carlton location and was not disappointed.
What Jocelyn's patients say...
My GP referred me to Cornerstone, when my knee seized up in the middle of the Covid lockdown, so physio was strictly virtual. But Jocelyn McEachern is a virtual wonderwoman, in every sense – not only were her diagnosis and exercises brilliant and effective, helping correct lingering back problems as well as the knee, she was so caring, patient and helpful that it was almost as if she were there in person. Many thanks, five-star all around.
What Jocelyn's patients say...
Cornerstone is an amazing clinic, I have been seeing Jocelyn for just under two years. The treatment I received was top notch and I made more progress with my issue than ever before (and I've seen a fair share of physios and chiropractors). I have recommended Jocelyn to a handful of people and all of those who sought her help have been equally impressed.
What Jocelyn's patients say...
Jocelyn is a FANTASTIC physiotherapist. She has sound clinical judgement; she takes time to understand your health needs and listens compassionately to how your needs translate to your overall health and function. She is an asset to Cornerstone; there were times where she accommodated her time and day in order to meet my needs. Overall, my experience was wonderful; I felt heard, a part of my treatment plan and cared for during the care that I received.
Meet Our Other Burlington Pros
Physiotherapist, Director (Burlington)
Burlington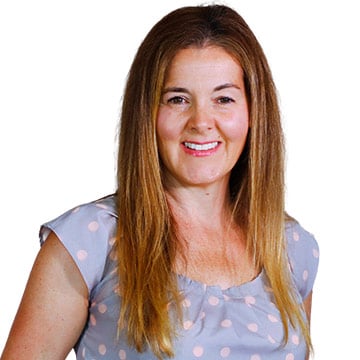 Physiotherapist
Burlington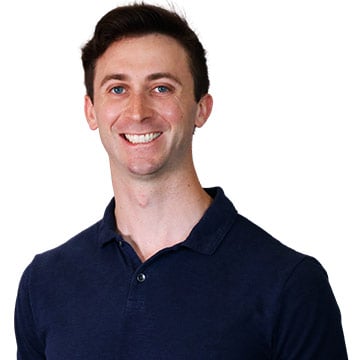 Our Physiotherapy Clinics