Degrees
Bachelor of Science (Physiotherapy) – Curtin University of Technology
Master of Manual Therapy – University of Western Australia
Memberships
Canadian Academy Of Manipulative Physiotherapists.
Canadian Physiotherapy Association
Ontario Physiotherapy Association
Australian Physiotherapy Association
Registration
Luke has been a Physiotherapist since 2005. He approaches every day in the clinic with enthusiasm because he cherishes the opportunity to empower people in their recovery and to return them to activities that are meaningful to them. As a fellow of CAMPT, and with a Masters in Manual Therapy from The University of Western Australia you will not find a more qualified therapist to help you reach your goals. His honest, clear and encouraging approach is a game changer for his patients. Luke also has given back to the physiotherapy community by creating a 12-month new graduate development program in Australia.
Born and raised in Perth Australia, Luke competed at the state level in track and field. He was raised with sports all around him, including Aussie rules football and cricket! He also has a big heart, volunteering with World Hug Group providing education against child abuse. In his own time, Luke can be found playing guitar and singing….or cleaning his kitchen. He can not sleep if the kitchen is not clean!
Favorite Quote
"My passion on the basketball court should have been infectious because that's how I tried to play. I played for them. It started with hope. It started with hope."      Michael Jordan
In Heavy Rotation on his Playlist
Paul Dempsey, Dallas Green
Binge Watches
The Chef Show, The Last Dance.
What Luke's patients say...
Luke's exceptional skills and genuine care for his patients truly make him an outstanding physiotherapist. Luke's ability to combine professional knowledge with a compassionate approach made all the difference in my recovery. What truly sets Luke apart is his genuine care and commitment to his patients' well-being. His dedication and unwavering support have made a lasting impact on my life. I wholeheartedly recommend Luke who will go the extra mile to help you achieve your rehabilitation goals.
What Luke's patients say...
After a friend's recommendation, I made an appointment hoping to understand and find some relief from my sudden dizzyness episodes. My session with Luke was amazing – he was most caring and knowledgeable. He explained the whole diagnosis process and then proceeded with treatment and future plan. I walked out feeling so much better and continue to improve. I highly recommend Cornerstone Physiotherapy and their dizzyness clinic.
What Luke's patients say...
I am attending the clinic for vertigo and balance issues.  Luke is my therapist. He is very knowledgeable regarding these issues. Luke is patient, kind and extremely caring and my sessions with him are very beneficial. I am finding my experience with Luke and Cornerstone to be very positive. In addition, the front desk staff are exceedingly pleasant and helpful at all times. I would not hesitate to recommend both Luke and Cornerstone to anyone.
Meet Our Other North York Pros
Physiotherapist, Director (North York, Richmond Hill)
North York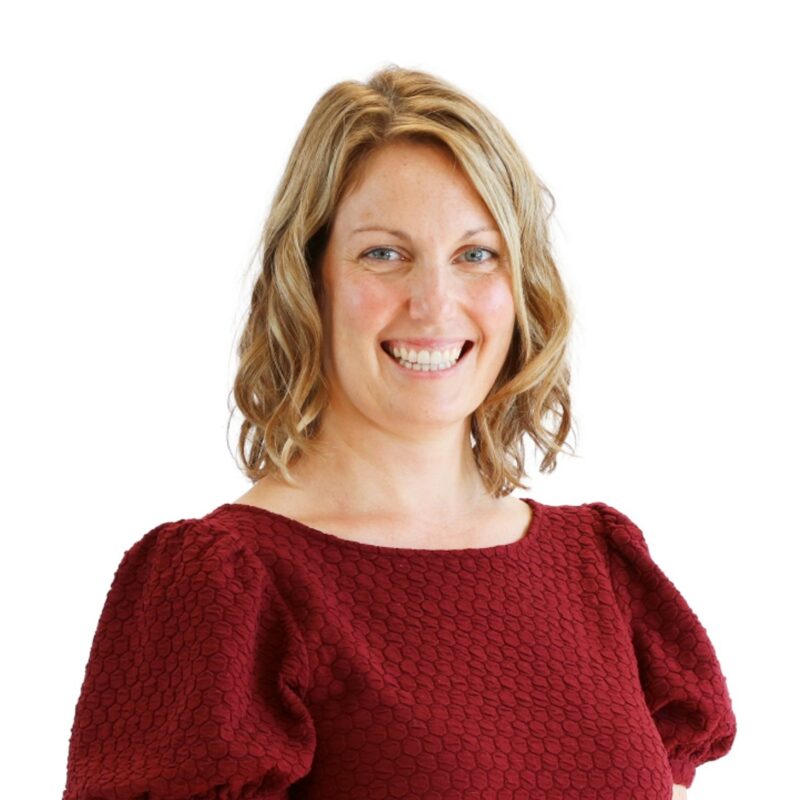 Physiotherapist
North York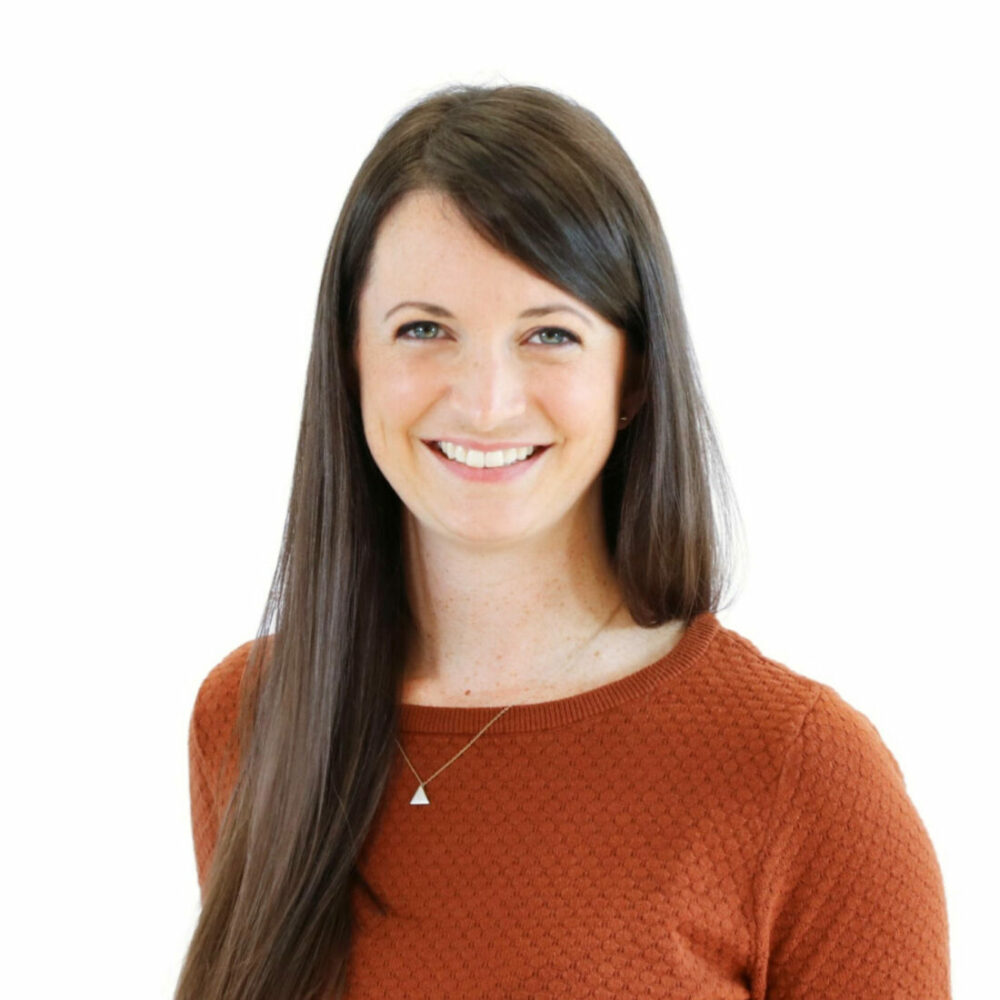 Our Physiotherapy Clinics