Degrees
Bachelor of Science in Kinesiology, University of Waterloo
Masters of Science in Physiotherapy, University of Toronto
Post Graduate Certifications
PHS: Level 1 – Female and Male Incontinence
PHS: Level 2 – Female and Male Pelvic Pain (trauma informed)
PHS: Level 3 – Biopsychosocial Reframed
Acupuncture Canada: Foundations of Anatomical Acupuncture
Diastasis Rectus Abdominus & the Implications for the Low Back and Pelvic Health
Acupuncture Canada: Dry needling program level 1
Memberships
Canadian Physiotherapy Association
Ontario Physiotherapy Association
Orthopaedic Division of the CPA
Registration
Natasha's patients benefit from precise attention to detail and a customized approach to treatment. She understands that while some patients may need to return to elite sport, others may be more focused on being able to actively engage with their kids for the long term. Each patient benefits from a full understanding of their goals so that Natasha can chart the best path to success. She has advanced training in musculoskeletal and pelvic health, making her a well rounded therapist who can help patients with a wide variety of conditions. 
Natasha grew up in Kingston Ontario as the oldest of five siblings! She has a love of the great outdoors and sport with a focus on volleyball, soccer, field hockey, badminton and cycling. Natasha is an advocate for the LGBTQ+ community and has a fascination with diverse cultures. She is currently learning to speak mandarin! People are often surprised by Natasha's strength. At 5' tall she packs a lot of power into a small package!
Favorite Quote
"In the middle of difficulty lies opportunity"   Albert Einstein
Playlist
Fleetwood Mac, Rush, Supertramp, Of Monsters and Men
Binge Watches
What Natasha's patients say...
Natasha was terrific! Her rehab program got me back to walking ASAP with my new knee. The aggressive therapeutic approach and continuous exercise regimen helped me overcome the inherent challenges of a new knee so that within 3 months I could pursue my desired outcome activities- walking, golf, cottaging etc.
Meet Our Other Burlington Pros
Physiotherapist, Director (Burlington)
Burlington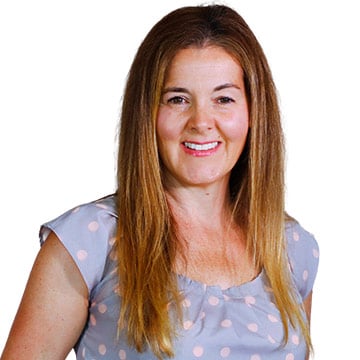 Physiotherapist
Burlington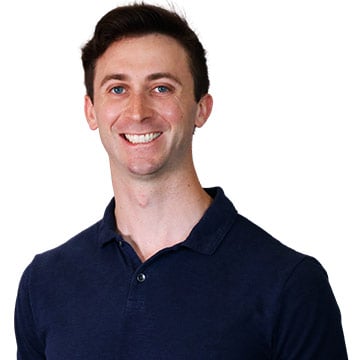 Our Physiotherapy Clinics