Degrees
Bkin, McMaster University
MSc PT, McMaster University
Post Graduate Certifications
Orthopaedic Manual therapy levels 1-3 (CAMPT)
Specialized Training in Vestibular Assessment and Rehabilitation (CHM)

Long

 

COVID

Rehabilitation Training (CHM)
National Strength and Conditioning Association – Certified Strength and Conditioning Specialist
Foundations of Anatomical Acupuncture, McMaster University
Concussion Works Certification
Memberships
Canadian Physiotherapy Association
Ontario Physiotherapy Association
Orthopaedic Division – CPA
Registration
Russell firmly believes that every patient is entitled to a complete understanding of their condition and what it will take to improve. He understands that making significant changes in a patient's condition requires two equally important roles. The traditional role of treatment provider,  and that of an experienced coach, training his patients to create lasting changes in their bodies.
Russell was born and raised right here in Burlington. Athletics have been an important part of his life with an interest in running, softball, basketball and golf. But Russell's interests don't stop there, he is  an avid guitarist and a travel enthusiast. Coming in at 6 and a half feet he definitely raises the average height of our team here in Burlington. Russell's family only moved once while he was growing up – and it was into the house next door!
Favorite Quote
"Once you have tasted flight, you will forever walk the earth with your eyes turned skyward. For there you have been, and there you will always long to return"    Leonardo Da Vinci
Playlist
Rush, Led Zeppelin, The Tragically Hip
Binge Watches
The Office – incidentally Russell is the "Jim" of our Burlington clinic.
What Russell's patients say...
Cornerstone was courteous, professional and very helpful in guiding me through the process of strength building and recovery. Russel took a genuine interest in my concerns and welfare. He listened and used his skill to demonstrate and recommend a sequence of exercises that were just right for my ailment. This was my first time using Cornerstone and I would definitely choose Cornerstone again.
What Russell's patients say...
I struggled with a herniated disc for 5 weeks before I went to see Russell at Cornerstone Physiotherapy. With his help, I was able to achieve a 100% pain free result within weeks. Russell listened to all of my ailments; was kind and caring; gave me great exercises to do at the office and at home. I definitely recommend Russell and Cornerstone Physiotherapy for anyone that requires any kind of treatment!
What Russell's patients say...
A very very good and professional physiotherapy clinic. Russell was excellent, and helped me with a rather painful situation. I absolutely recommend this great clinic!
What Russell's patients say...
HIGHLY recommend Cornerstone Burlington for any Physio needs you may have! Worked with Russell on my broken foot for about 2 months and his attention to detail, techniques, recommendations, and exercises clearly demonstrated his expertise. I would definitely suggest going to see him if you have any issues! Thank you for helping me in my recovery!
What Russell's patients say...
My son broke his elbow and had lost his range of motion. In a very short period of time Russell had him back to his original range. Russell is personable, great with kids, calm, and knowledgeable! Their systems in place for reminders, COVID screening, scheduling are top notch. Absolutely recommend Cornerstone to anyone needing physio we will definitely be returning when/should the time come
Meet Our Other Burlington Pros
Physiotherapist, Director (Burlington)
Burlington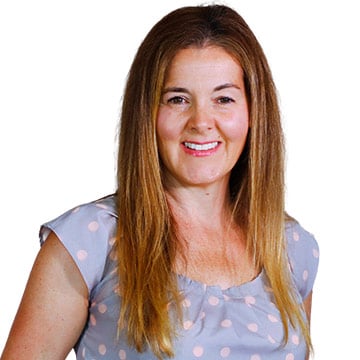 Physiotherapist
Burlington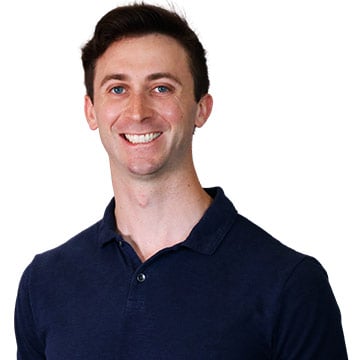 Our Physiotherapy Clinics