Degrees
iBBA, York University Schulich School of Business
Registered massage Therapy Diploma
Languages
English, Mandarin, Cantonese
Sophia is a key member of the treatment team for many patients at our North York clinic. She brings a wealth of experience and impressive credentials. She is deeply committed to accelerating the recovery of her patients and gets satisfaction from watching them achieve their goals. Sophia gives back to her profession as a teacher of RMT students and an examiner for the RMT board exam.
Born in China in the 80's, Sophia had a fascinating childhood where her family lived in a very small space. Her parents fled China in search of a better life leaving her with family members. At the age of 9 she came to Toronto to join her parents and she has loved Toronto ever since. Sophia is a multi-talented individual. She is an award winning author, mother of two and wife to Matt (RMT at our College Station clinic). Ask Sophia about the time she walked all the way across her University campus with a stream of toilet paper hanging from her pants!
Favourite Quote
"What lies behind us and what lies before us are tiny matters when compared to what lies within us." Buddha
Playlist
She loves anything with lyrics that speak to her.
Binge Watches
Anything in the fantasy genre
What Sophia's patients say...
Sophia, the RMT … is amazing.
What Sophia's patients say...
Courtney, physiotherapist and Sophia, massage therapist, are outstanding!!. Shout out to Tiffany, the receptionist, as well!!.
Meet Our Other North York Pros
Physiotherapist, Director (North York, Richmond Hill)
North York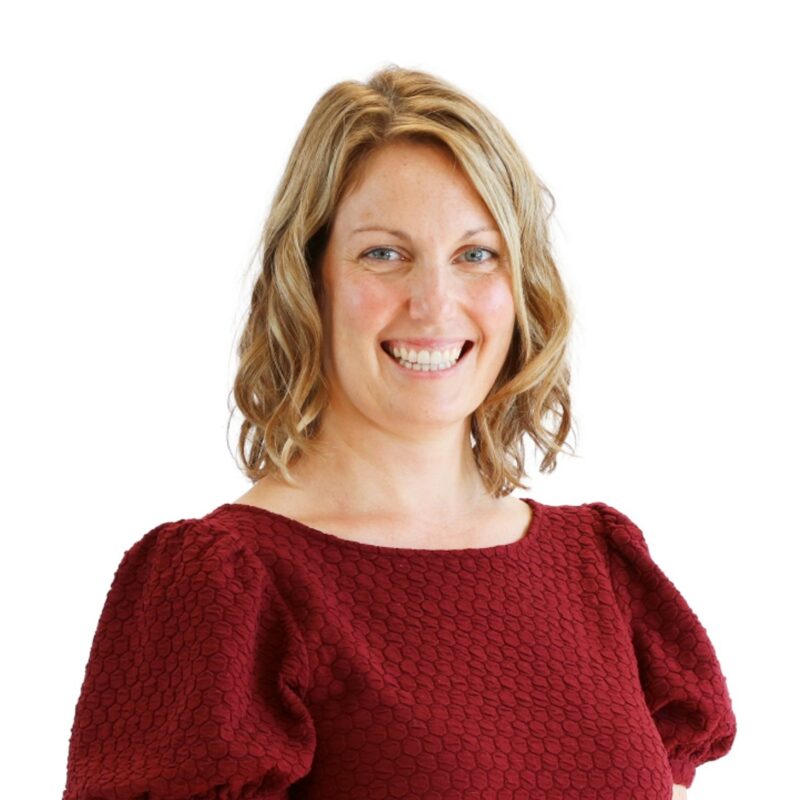 Physiotherapist
North York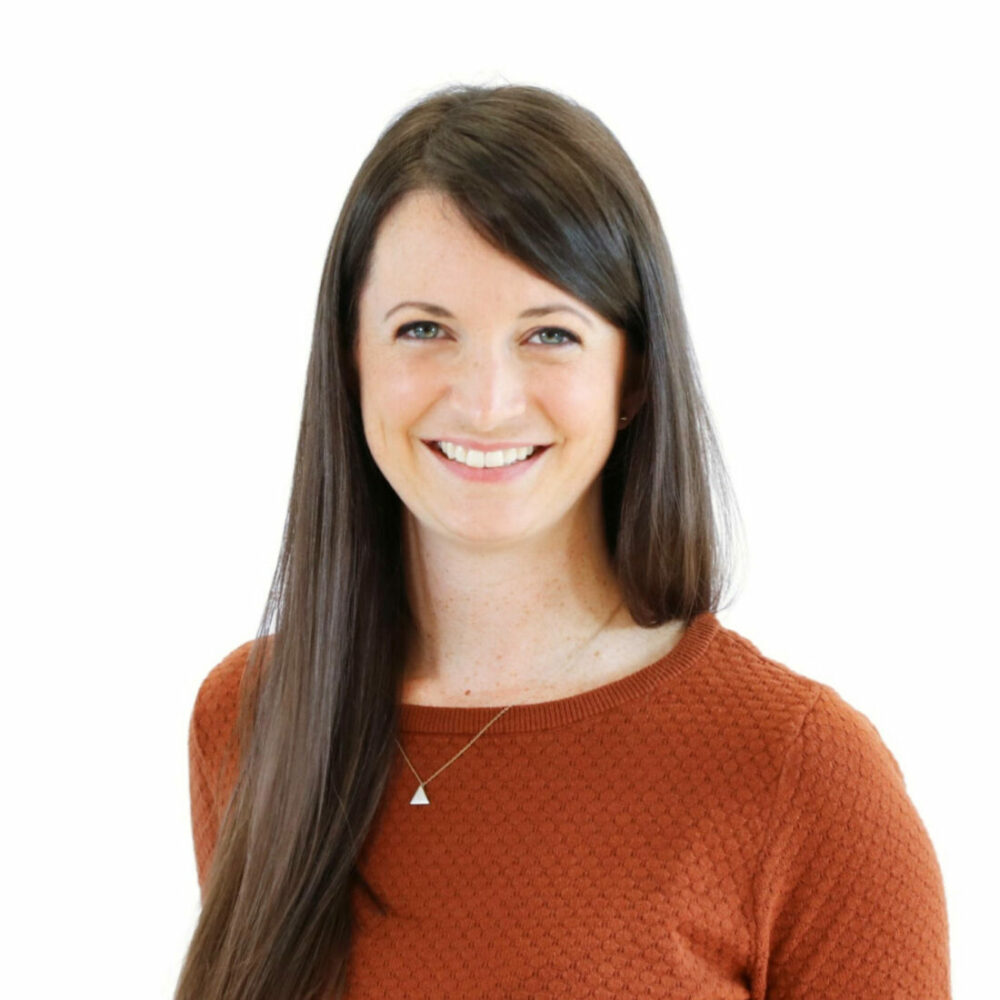 Our Physiotherapy Clinics