by Kate Pratley
Registered Physiotherapist
updated Aug 19, 2020
The gym is closed and the snacks have all been consumed, COVID-19 is not letting up so we will not be back at the gym anytime soon. Maybe now is the time to start thinking about a home exercise plan. With so many options available how do you choose which is right for you? There are many factors to consider, and the answer is that finding a home exercise plan is a little like finding a great pair of jeans, it is definitely not a one size fits all approach!
Countless studies have shown benefits of regular exercise these include, but are not limited to:
improved mental health

weight control

decreased risk of heart disease

reduced risk of cancer

helps with brain function
This article looks to give you a starting point for choosing and setting up your home workout plan.
How do I know which workout program to choose?
Before looking at all the different home workout program options consider the following:
A.  What space and equipment do I have available to me?
Workout plans can be designed using a range of equipment options, from a full home gym, to body weight and floor space, there is a plan to fit your space and equipment. Here's a great resource for what you need to know about creating an indoor home gym.
B.  What is my current fitness level?
With the reality of the current COVID pandemic people of all ages, abilities and fitness levels are having to rethink their workout plans. Even Olympic level athletes are redesigning their training regimes!  When deciding which workout plan is right for you take into account where you are starting.  If a plan is too easy or difficult for you it will be harder to stay motivated and stick with it!
C.  What are my fitness goals?
Consider what you want to get out of your home program, do you want to increase your mobility, improve cardiovascular fitness, become stronger, or have some dedicated time to improve your mental clarity? Knowing what you want to achieve will go a long way in helping you choose what is right for you.
D.  How much time can you dedicate to your workout plan? 
Look at your work, life, and home balance to determine a realistic time frame that you can commit to. Current exercise recommendations are 150 minutes/week of moderate intensity exercise (Click here for link), however it is important to remember any activity is better than none so even if you can't hit 150 minutes, something is better than nothing!

What home workout plan options are available to me?
After you have considered the above factors, you are now ready to look at the options available to you.  There are too many to list but here are a few to get you started.
1)  The 7M workout
This application is available as an app on smartphones and has a variety of workout options from beginner to advanced
workouts are only 7 minutes long so it makes for a convenient option for those who are short on time

workouts are set up to target different areas of the body, and also include some stretching and HIIT(High Intensity Interval Training) options
2)  Gyms
A lot of physical gyms have shifted to offering online live workouts available through Facebook and Instagram. Many of these workouts are free while some have subscription options. Check in with your local gyms to see how they are helping members stay fit.
3)  Subscription Classes
Classes like Peleton, these allow the user to participate in a virtual class atmosphere, so if you are motivated by a group setting, this may be a good option for you
4)  Peer Competitions  
For fierce competitors sites like Ironman virtual club, and Strava allow you to "race" or compete against other members
5)  Virtual Workouts with Friends
If you have a group of friends with similar fitness goals and interests, set up a virtual training group. You can take turns inventing workouts and make it as competitive or fun as you like!  Interactive platforms like Zoom, and Google Meet will allow you to workout "together".
What do I need for my home workout plan?
Some things that will help you get started with your home workouts:
a dedicated space: in this space have any equipment that you may need. This could include a gym/yoga mat, a stopwatch/timer, some good music, a computer/device with internet access,

dumbbells, kettlebells, or any weight substitutes that you are using. For an article on what home objects you can use to workout click here: https://cornerstonephysio.com/resources/work-out-from-home-household-items/

How can I stay motivated to stick with my home workout plan?
If you are used to going out of the house to workout, or having friends to exercise with this home workout thing will look a lot different.  Here are some helpful tips to keep you motivated:
1)  Set goals
Both short and long term, write them down and place them somewhere visible to you. Share them with family and friends so they can both encourage you and hold you accountable, cross them off the list as you complete them,and continue to set new ones.
2)  Mix it up
Choose different workouts, vary the length, style and even location of your workouts. Take it outside as the weather gets nicer.
3)  Partner up
Include a workout partner, whether done virtually or with a household member, it is easier to complete something if you are not alone.
If I have an injury, how do I know what exercises are ok for me to do?
If you are unsure whether certain exercises will be okay for you to do while managing a current or past injury, consider consulting with your physiotherapist.  Physiotherapists have a minimum of 6 years of post secondary education and are experts in anatomy, physiology, and injury management.  Many physiotherapists are currently offering virtual appointments done from the comfort of your own home. Learn more about virtual physiotherapy here.
The benefits of exercise come to all those who get moving. Don't let perfect be the enemy of good, you could search forever to find the "perfect" home workout plan and in that time miss out on all the "good" that movement can do for you…so as a famous Nike ad says "JUST DO IT!"
---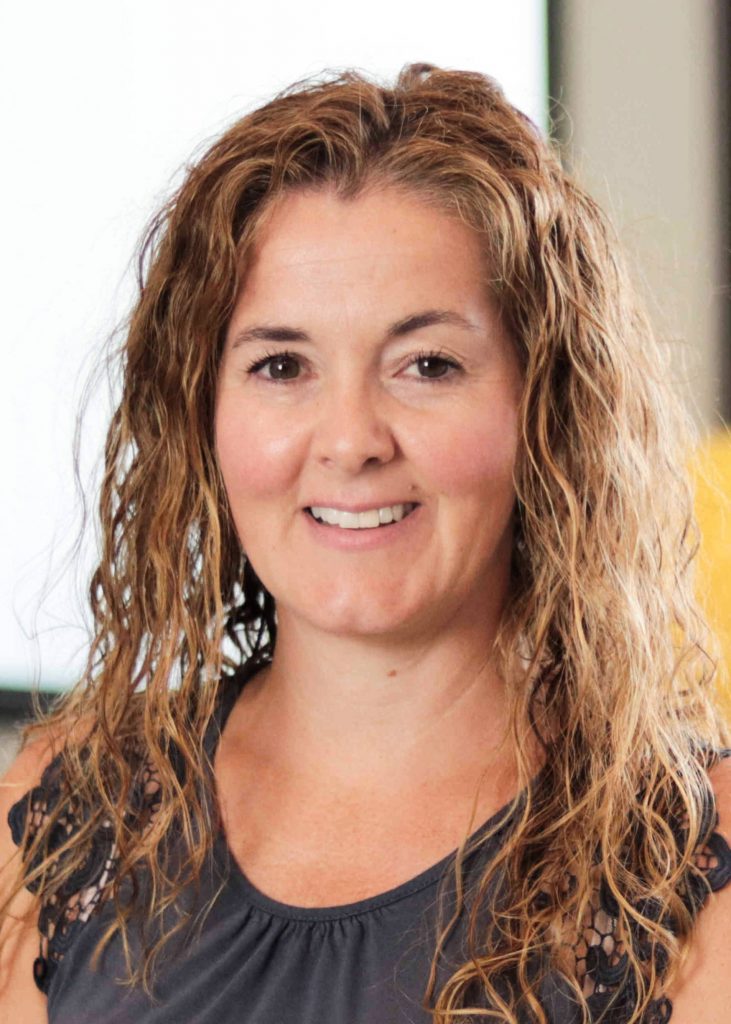 Kate Pratley        BScPT
Registered Physiotherapist
Kate is a highly experienced physiotherapist with expertise in a wide variety of patient conditions. Her thirst for knowledge is evident by her long list of credentials and certification. She is also an educator, mentoring other physiotherapists and works as a clinic director. Kate enjoys an active lifestyle, and loves participating in new and different exercise programs and techniques. Questions? We're happy to help!
Choosing the right service provider can be a big decision. We're dedicated to answering any questions you have to help you make the best choice. Contact us today and ask us anything!
Call us at (416) 595-5353