Cycling has become a favorite activity for many people in Toronto thanks to the COVID-19 pandemic.  It's a great way to get outside, see the city and get some exercise – in the spring and summer, but not so much in the winter.  How can you grow your cycling fitness in the winter months?  In this article, we'll outline the basics of indoor cycling workouts, indoor bike trainers, and the top indoor cycling apps.
Indoor Cycling Workouts
The most important aspect when building your indoor cycling workout is tailoring it to the type of cycling you're doing outdoors.  Are you a mountain biker who needs repeated bursts of high energy to get up steep inclines or a road cyclist who spends a longer time in the saddle?  While a variety of workouts is a great way to boost your fitness and keep your workouts interesting, make sure you spend most of your time performing workouts that look similar to your chosen cycling style.
Long-Slow Distance
These workouts are fairly self-explanatory, you ride at a fairly easy pace for a prolonged period of time.  As you can probably imagine, these workouts are designed for those riders who's outdoor activities are longer and do not require large spikes in pedaling.  What is long?  Well, that depends on your current level of fitness and previous experience.  Start slowly and gradually work your way up to the amount of time you would do outside.  For example, if you're cycling as part of a half-distance Ironman triathlon, you'll need to eventually be able to ride 90+ kilometers.
Interval Workouts
Think of these as the ever-popular HIIT (high-intensity interval training) workouts, but on a bike.  You'll have short periods of high-intensity riding (think of a sprint) which can be performed with you standing or sitting in the saddle, followed by slightly longer periods of low-intensity recovery.  These workouts are more applicable to those riders where short bursts of power are important, like mountain biking or cycle-cross, but will be beneficial for riders of all types.  Make sure you take an appropriate amount of time to recover in between intervals and you spend a 10-20 minutes warming-up before you start the high resistance work.
Indoor Bike Trainer Review
Rollers
Think of rollers like a treadmill for your bike.  They provide a very realistic "road feel" since you're not fixed to the base and your bike is able to move around naturally.  The biggest strength of rollers is also their most intimidating feature.
Since you're able to move around freely, there is also a chance that you can fall off while riding, especially if your concentration wanders.  When starting out on rollers, wear a helmet and position yourself in a doorway so you can brace yourself in case you are veering towards one side or the other.  Although they provide a steep learning curve, most riders conquer rollers quite quickly and prefer them over the other options.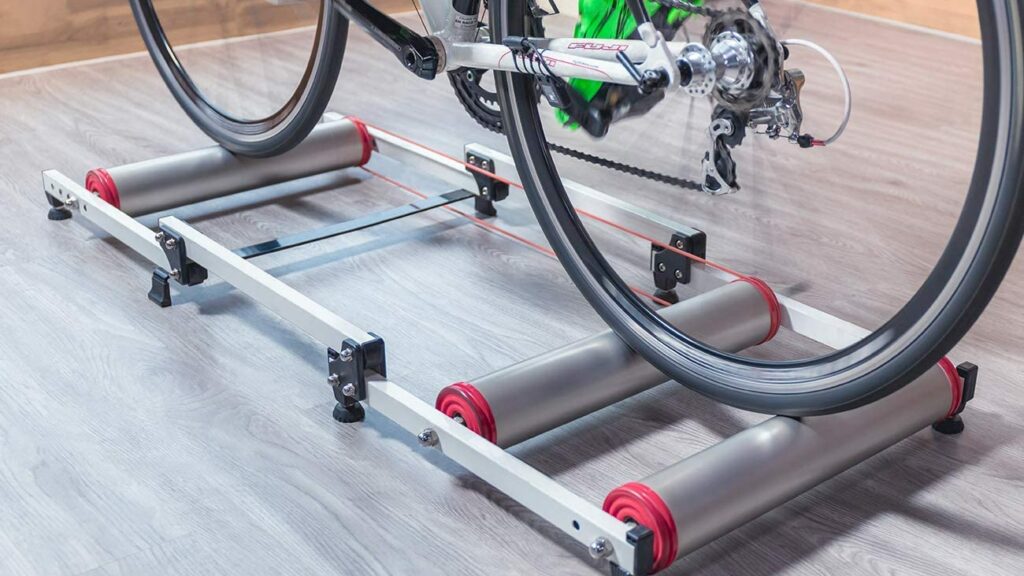 Pros
Entry models are low cost
Realistic riding experience
Easy to store
Improving balance and handling skills
Provide more of a challenge
Cons
Steep learning curve
Entry models do not provide adjustable resistance
Increased risk of falls
Classic Bike Trainer
When you cycle indoors using a traditional trainer, you're basically turning your outdoor bike into a stationary bike.  Typically, the rear wheel is secured into the frame to keep it stable and secure.  The rear tire is then placed on the resistance unit which may be adjustable, depending on the brand and style of trainers.
Unlike rollers, your bike will be securely fixed into the frame of the trainer so there is no risk of falling off, but this does lead to a less realistic riding experience.  The bonus to most classic trainers is the ability to adjust resistance which is typically not available on rollers (some of the more advanced models will have manual or electronic methods for adjusting resistance).  We suggest using a trainer tire as your outdoor tire can wear out quite quickly when used on a trainer.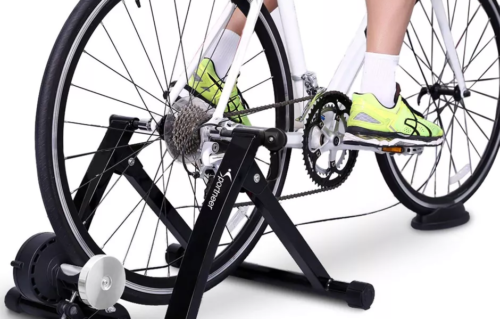 Pros
Your bike is fixed to the trainer
Many offer adjustable resistance
Low/no learning curve
Cons
Less realistic riding experience
Need to purchase trainer specific tire
Smart Trainer
This is the newest (and most expensive) category of trainers, which provides the user with an extremely realistic riding experience, especially when paired with the apps we'll talk about shortly.  Most smart trainers are direct drive, which means that you remove your rear tire and place your chain directly on a rear gear hub connected to the trainer.  This lets the trainer provide resistance directly to the chain and gives you the "feel" of being on the road.
Furthermore, since the trainer can adjust the resistance independently, it can simulate climbing a hill or adjust your resistance to the workout you are doing while using a training companion app.  The biggest downsides of smart trainers are the higher cost, larger surface area and some can be quite loud.
Pros
Realistic road feel
Automatically adjust to apps or to simulate climbing
Can provide statistics like power, distance and speed
Cons
High cost
Large surface area
Need to purchase a rear cog set
Can be noisy
The Best Cycling Apps
– Zwift –

If you're a gamer, you'll love Zwift.  With this platform, you get to make yourself into a character and see yourself riding through virtual London, New York and the original Zwift world Watopia.  You also get to ride alongside another cyclist from across the world on a casual ride, through one of their structured training plans or during a Zwift race.  Like most of these apps, Zwift is best paired with a smart trainer so the resistance can be changed automatically as you "travel" through this virtual world.
– TrainerRoad –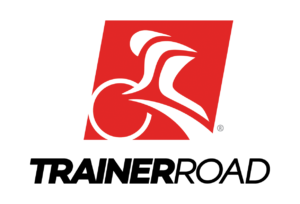 If you like data and physiology, TrainerRoad is the app for you.  TrainerRoad is designed to get the most out of your training and will build an individualized training plan for your specific event.  Whether you're a full-distance Ironman triathlete or a cycle cross racer, simply input your event type and date then the app will develop your custom training plan.  Following a fitness test (Functional Threshold Power test) you'll have weekly workouts set to your current abilities and future needs.  While it provides you with science-backed training, TrainerRoad is not as visually appealing as some of the other platforms as you stare at a few lines going across a bar graph.  But if performance improvement and science is what you're after, give TrainerRoad a try.
– Rouvy –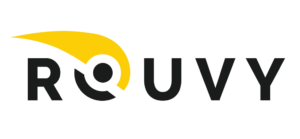 If you miss being outside and want to feel as though you're riding some of the most beautiful cycling routes in the world, Rouvy is probably where you want to start.  Like Zwift, you create a digital version of yourself, which is then superimposed on 2D video of cycling routes from across the world.  With Rouvy, you can also perform structured workouts or take part in races to get your competitive juices flowing.
– Peloton –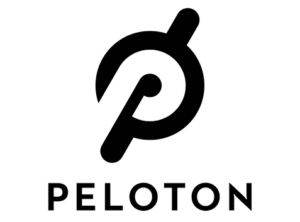 Peloton is a complete system where you purchase the stationary bike as well as the monthly subscription to live and recorded spinning, yoga, HIIT classes and more.  If you are missing the high energy music and comradery of a spin class, Peloton is your match.  The added bonus of Peloton is the variety they offer in workouts.  Not only do you get the spin classes using their highly engineered spin bike, but you also have access to a library of at-home workouts to fill those days where you don't feel like getting on the bike.
Regardless of which type of workout, trainer, or indoor cycling app you choose, the most important thing is that you're staying active and enjoying the experience.  As always, make sure you do an appropriate warm-up and associated mobility work to help reduce injury and improve your performance when we can finally get back to cycling outdoors.
Bike Fitting
Our guide to bike fitting basics and 5 exercises to improve your fit:
Click here to learn more! Questions? We're happy to help!
Choosing the right service provider can be a big decision. We're dedicated to answering any questions you have to help you make the best choice. Contact us today and ask us anything!
Call us at (416) 595-5353